Ahead of the visit, Congress' deputy leader in Lok Sabha Gaurav Gogoi called for an inquiry under a retired Supreme Court judge into the violence in Manipur.
---
Opposition MPs were on their feet as soon as the House assembled at 11 am, raising slogans and demanding a Joint Parliamentary Committee (JPC) probe in the Adani issue.
---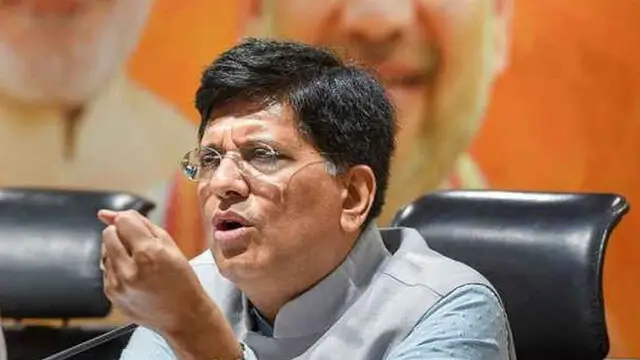 Goyal also accused the Opposition of denying other members of their privilege to raise their issues in Rajya Sabha repeatedly obstructing its proceedings. The minister also reiterated what he had said inside the House as...
---
Manipur has been in the grips of ethnic clashes between the Meitis and Kukis since May 3. The BJP-led state government and the centre have come under fire for delay in taking action. A delegation of over 20 opposition...
---
As soon as the House met, some Opposition members, wearing black clothes, trooped into the Well of the House and hurled papers towards the Chair.
---
The opposition members created an uproar in the House over paper leak incidents during recruitment exams. It happened when the governor was reading his address. Gehlot said the government was concerned over paper leaks.
---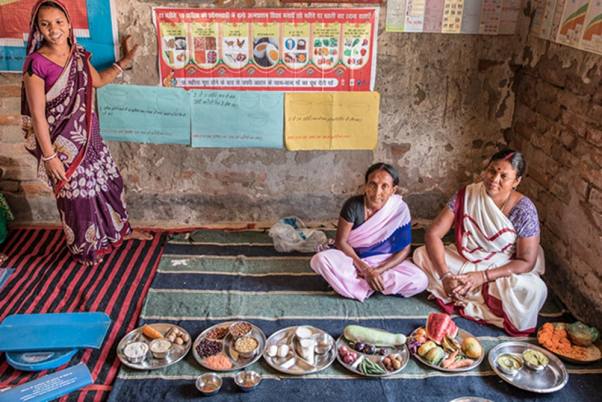 During a discussion of Cut Motion on budgetary provisions for Women and Child Development Department, CPI(M) MLA Manoranjan Talukdar alleged opposition members were being discriminated against during the allotment of...
---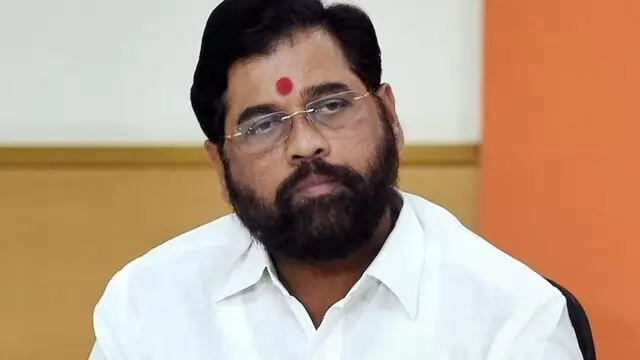 In a foot march like 'warkaris,' opposition members demonstrated against corruption in the Maharashtra legislature complex on Tuesday.
---