Assam and Arunachal Pradesh have 86 'disputed villages'. Earlier, there were 123 such villages. The two states share an 804.1 km-long border.
---
BJP-backed NPP-led alliance with 32 MLAs has staked claim to form the next government in Meghalaya, under the leadership of Conrad K Sangma.
---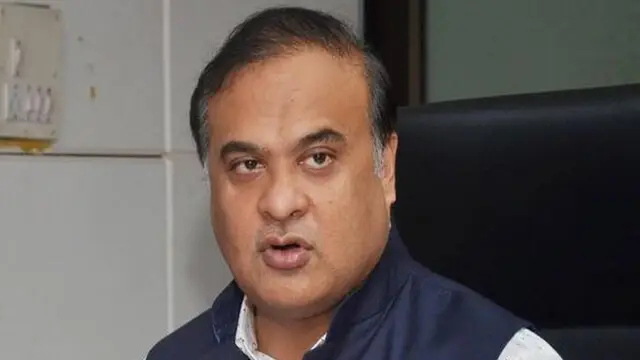 BJP's chief troubleshooter in the Northeast, Himanta Biswa Sarma, was believed to have been sent to Tripura to end factionalism within the local unit of the party to enable a consensus candidate for the chief minister's post.
---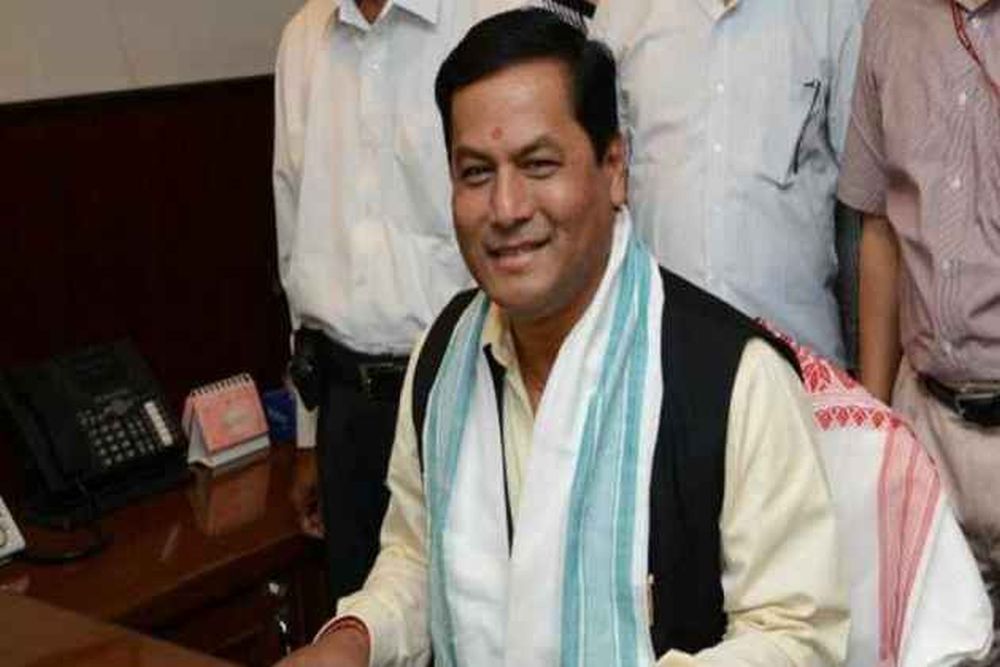 "Further relaxation of Armed Forces (Special Powers) Act, 1958 or AFSPA from many areas of Assam, Nagaland and Manipur is another welcome step by the Modi govt," Sonowal said in a statement here.
---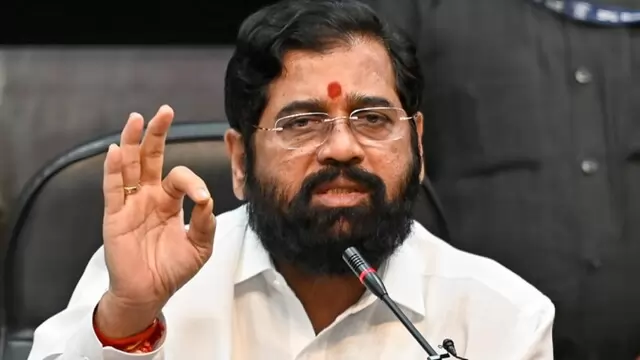 BJP retained Tripura in the recently-held Assembly polls and it will continue to be a ruling alliance partner in Nagaland. In Meghalaya, the BJP has supported the National People's Party (NPP) of Conrad Sangma to form a...
---
India's sole nomination for recognition as a UNESCO World Heritage Site this year, Maidams or the burial mounds of Ahom royalty in Assam's Charaideo district, have met the technical requirements, Chief Minister Himanta...
---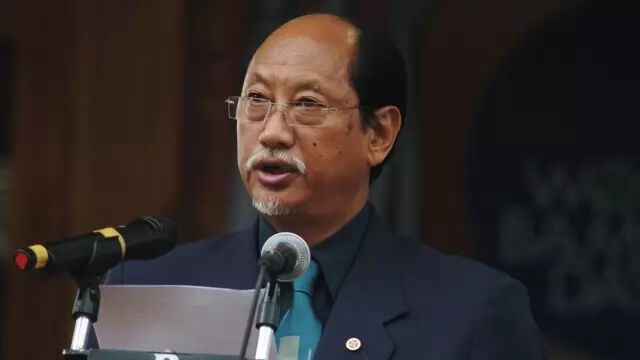 Political Analysts said the parties extending support to the NDPP-BJP combine do not have any agenda for the people who trusted their leaders, and are trying to fulfil its own 'selfish interests'.
---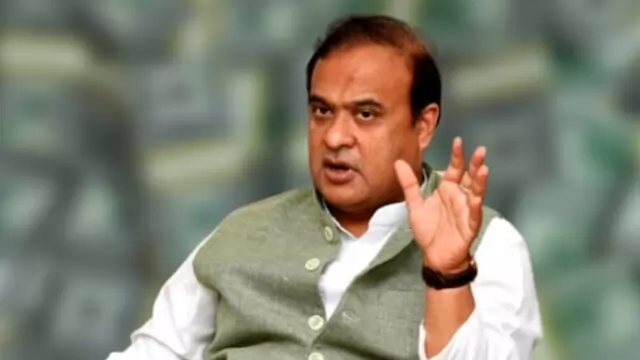 Assam CM Himanta Biswa Sarma termed the BJP's poll result in Meghalaya, where the party could win only two seats though it will remain a part of the next government, a 'humbling experience'.
---