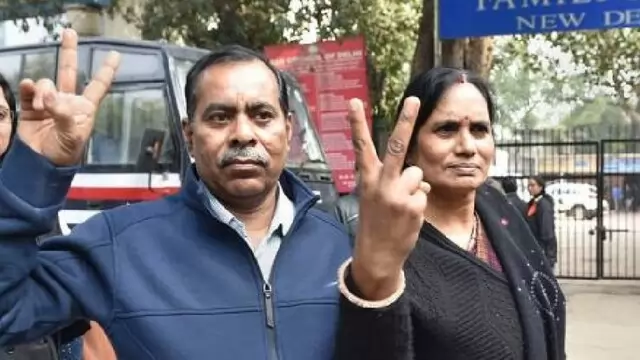 Various factors such as time taken in getting required approvals from competent authorities, procedure to be followed for award of contract, disruptions due to unforeseen reasons such as one created by Covid are cited as the...
---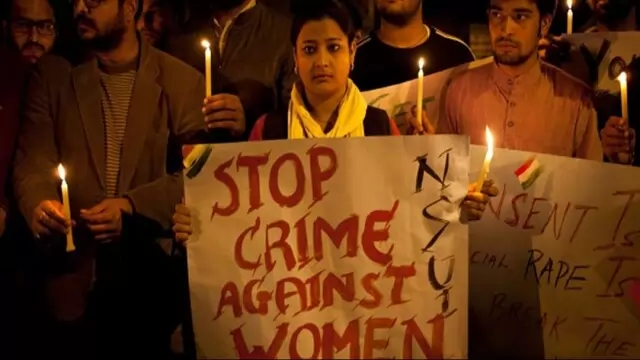 Law was amended to bring stricter punishments and broaden the scope of offences. Yet these steps have fallen short of deterring crimes against women in the decade since the rape of a 23-year-old woman in a moving bus in...
---
Advocate Ajay Prakash Singh says he also fights for the rights of the rape victims but is against the death penalty.
---
In the decade since the heinous Nirbhaya gang rape case, the Mumbai Police have increased their street presence to make the megapolis safer for women and children.
---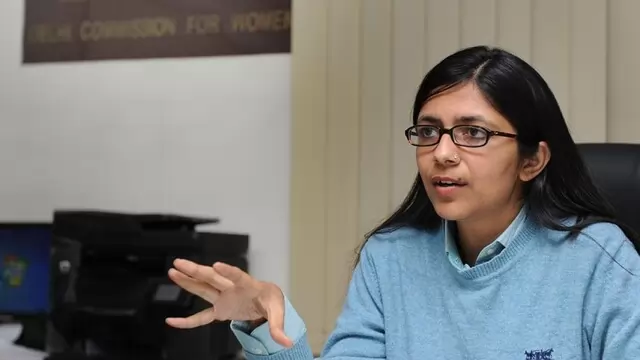 Delhi Police should be ashamed of their investigation that after 10 years, the culprits of the Chhawla rape case were released.
---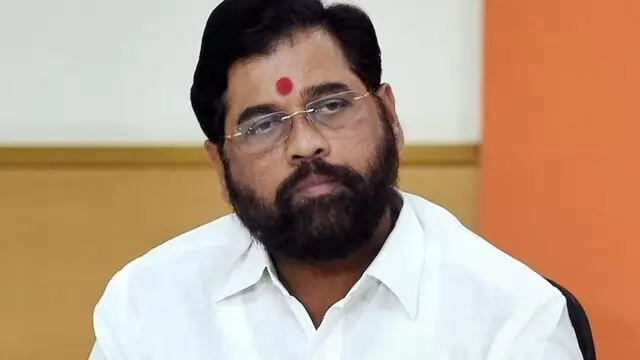 The development prompted the opposition Shiv Sena (UBT), Congress and Nationalist Congress Party (NCP) to attack the Shinde-led government, as they asked if the security of the ruling legislators was more important than...
---
After 10 years of Nirbhaya, a lack of stricter implementation of laws and anti-feminist politics have not left much room for a change in society.
---
The three men freed by the Supreme Court were termed as 'predators' and as moving on the streets 'looking for prey' by Delhi High Court, as per reports.
---