Indian Multi-Role Helicopter (IMRH) and its naval version will be powered by a Safran Helicopter Engines engine, Hindustan Aeronautics Limited said earlier this week.
---
The highly decorated officers interacted with about 200 students of the university explaining about the role of Indian Army, Navy and Airforce in the 1971 war with Pakistan.
---
Captain Chakraborty said that the land at Daighat near Kidderpore docks earlier belonged to the Kolkata Port, and was taken from them by the Navy for the construction of a facility there.
---
More and more of such girls, who come from ordinary and rural background, are seeking a refuge in this one-of-a-kind institute to prepare to fulfil their dream of donning the olive green.
---
Earlier, the Supreme Court had asked the high courts of Kerala, Punjab and Haryana, Patna and Uttarakhand to transfer the PILs against the Agnipath scheme pending before them to the Delhi High Court
---
Indian Naval ships, submarines, aircraft and special forces from the Eastern, Western and Southern Naval Commands would showcase the capability and versatility of the Indian Navy.
---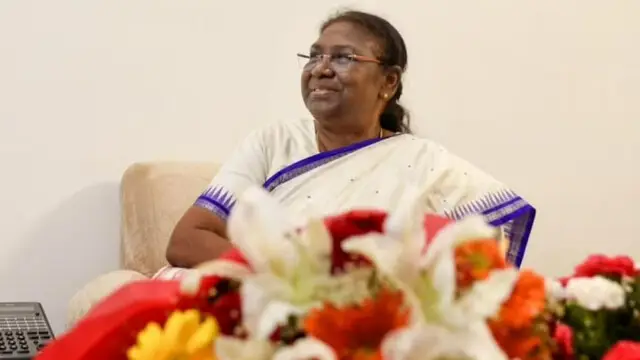 During the 74th Republic Day celebrations on Thursday, Six Agniveers will be part of the Navy's marching contingent when the ceremonial parade will take place on the Kartavya Path amid patriotic fervour.     
---
In a meeting on Monday, the top commanders of the Indian Navy will discuss a roadmap to achieve 'Aatma Nirbharta' (self-reliance) by 2047.
---