A portion of wildfire in several areas of Hawaii island has been contained whereas some fires are yet to be contained.
---
The volcano is 679 miles (1,093 kilometers) southwest of Anchorage near the center of Unimak Island, the largest island in the Aleutians.
---
The National Weather Service warned of a 'relentless parade of atmospheric rivers' — storms that are long plumes of moisture stretching out into the Pacific capable of dropping staggering amounts of rain and snow.
---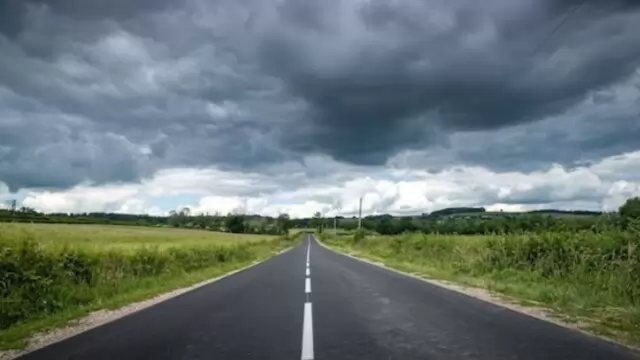 National Weather Service issued a severe storm warning for parts of Middlesex and Worcester counties.
---
The National Weather Service in Amarillo confirmed that a tornado hit the area Thursday afternoon. But there was no immediate word on its size or wind speeds, meteorologist Luigi Meccariello said.
---
US: More than 200 million people — about 60 per cent of the US population — were under some form of winter weather advisory or warning on Friday, the National Weather Service said.
---
The National Weather Service reported trees and tree limbs had fallen in the Detroit area, Ann Arbor and other locations across southern Michigan.
---
The average concentrations of PM 2.5 and PM 10 stood at 190 and 153, respectively.
---