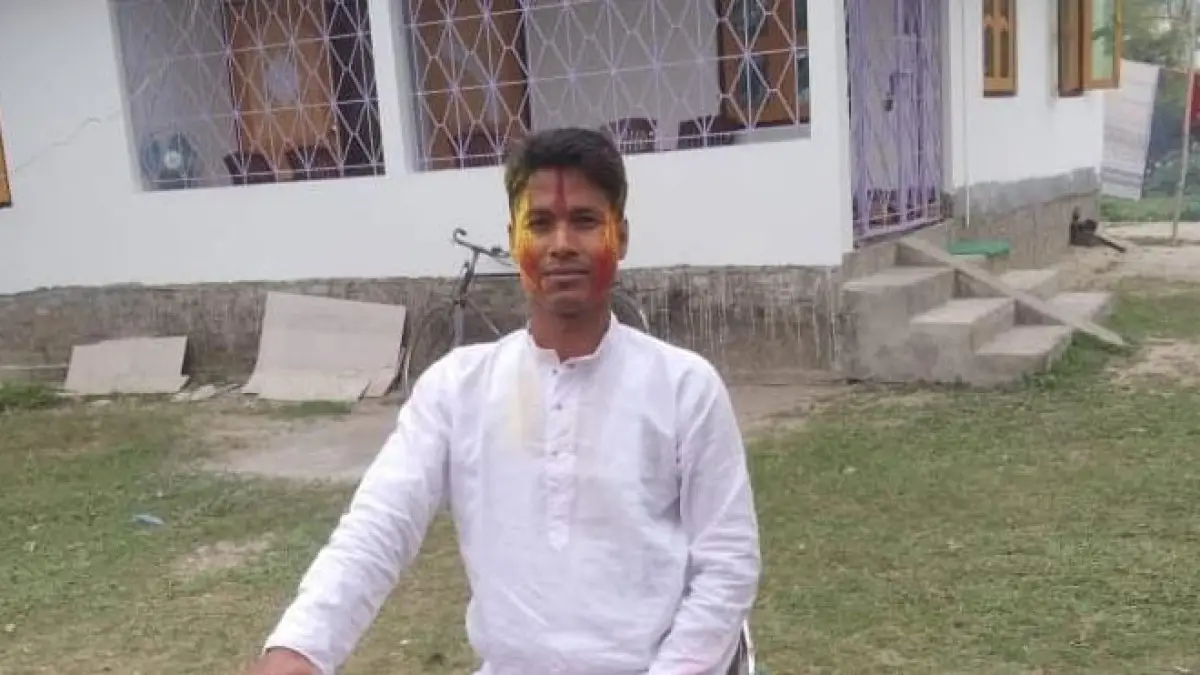 The separatist group ULFA executed two people in Myanmar for being spies of the Indian government.
---
The new small plates menu of this pan-India restaurant brand gives a contemporary twist to Burmese flavours
Her supporters and independent legal experts consider Suu Kyi's prosecution an unjust attempt to discredit her and legitimize the military's seizure of power...
---
Now is a good time to push back against China's growing clout in India's neighbourhood. New Delhi should be generous in providing financial help to Sri...