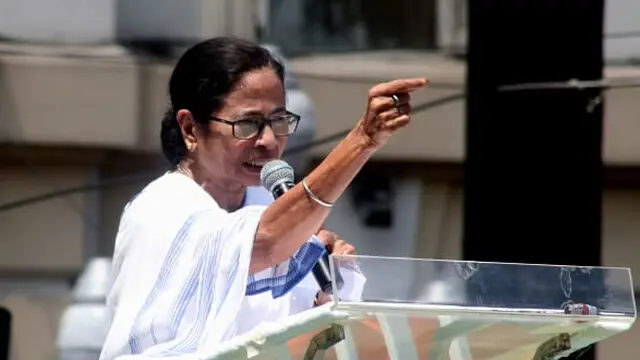 TMC chief Mamata Banerjee said the museum at Alipore Jail is dedicated to the countless freedom fighters who have laid down their lives to secure the country's freedom from the British rule.
---
To familiarise people with food and its history, one of America's oldest and best-selling baked bean brands, Bush's, recently launched a museum about beans
---
The museum was going through repair due to the damages done by Hurricane Ida
---
Bihar Museum's exhibition, Women and Deities, is a timely feminist intervention to ways of seeing the Hindu religion at a time when India is sinking in revanchism
---
The belt was given to Nelson Mandela by American boxing legend Sugar Ray Leonard during one of his visits to South Africa.
---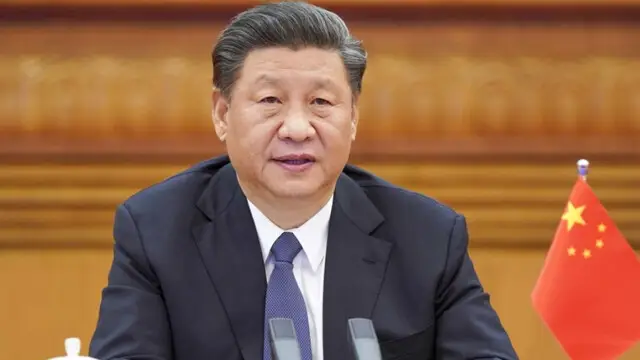 The opening of the exhibition came just two days after China's leader Xi Jinping marked the anniversary of Hong Kong's return with a visit to what is officially called the special autonomous region.
---
The museum will showcase the rich heritage of all the Northeastern states, fine arts of Southeast Asian, contemporary photography, and national as well as international archives
---
The Metropolitan Museum of Art in New York will increase its entry fee starting from July 1
---