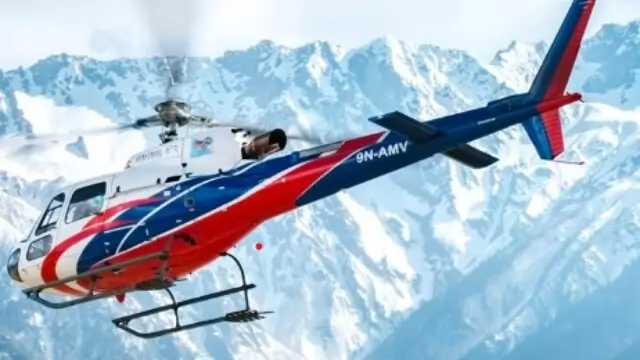 Since 2000, there have been 18 air crashes in the country, resulting in the deaths of 350 people before the recent crash which killed five Mexican tourists and a Nepali pilot
---
Actress Kangana Ranaut took to social media where she posted a video of the base camp at Mount Everest dirtied with lots of trash.
---
A man called Shrinivas Sainis Dattatraya separated from his group and did not make it down like the rest. His wife reportedly said he could be down with high-altitude cerebral oedema. Local authorities in Nepal and emergency...
---
The aircraft was returning to Kathmandu on Tuesday morning after bringing the tourists on a sightseeing trip to the world's highest peak.
---
An Australian Jason Bernard Kennison, who climbed Mount Everest's 8,849-metre peak died on his return from the summit, the report said.
---
The very core of adventure sport is to push boundaries. Climbers also take huge loans to fund their ambitions, and are therefore reluctant to abort missions. But sometimes, discretion is the better part of valour, as is...
---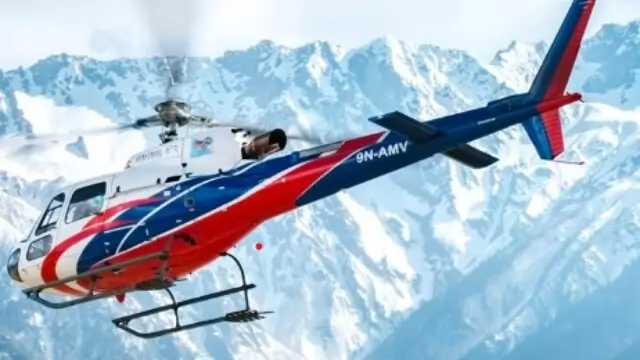 It has been reported that the Manang Air chopper 9N-AMV departed from Surke Airport in Solukhumbu district at 10:04 am for Kathmandu.
---
Jamling Tenzing, Tenzing Norgay's son and Everest conqueror himself, feels inexperienced climbers are a risk to themselves and others.
---