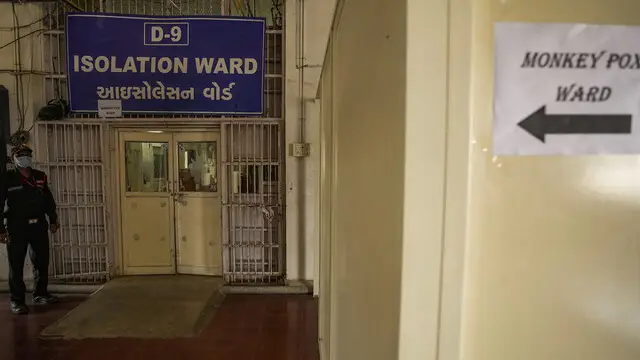 No Monkeypox-related death has so far been reported in Delhi. The only Monkeypox-related death in India was reported in Kerala.
---
The development, reported in the Lancet medical journal, underscores guidance from the US Centers for Disease Control and Prevention (CDC) that urges people with suspected or confirmed monkeypox infections to avoid...
---
The Delhi government is maintaining a close watch over the evolving situation, the statement said.
---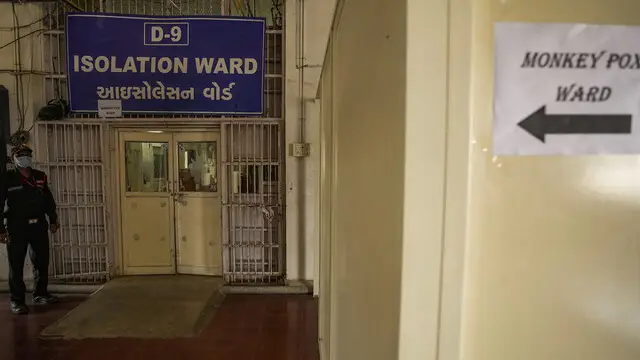 The latest confirmed case of Monkeypox in India is in a Nigerian woman in Delhi. She is admitted to Lok Nayak Jai Prakash Narayan Hospital.
---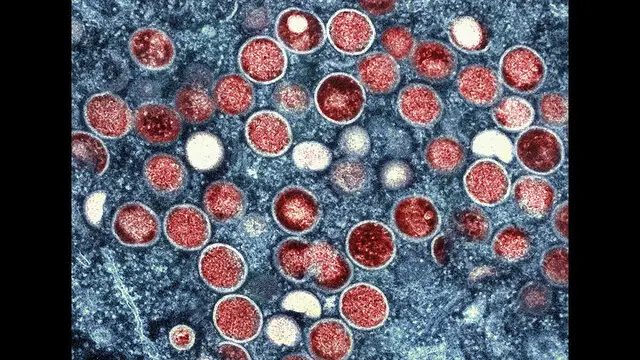 WHO declared the global spread of monkeypox to be an international emergency in July and the US declared its own epidemic to be a national emergency earlier this month.
---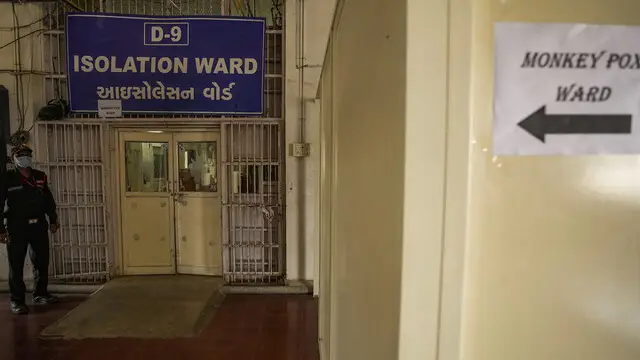 India has so far reported nine cases of monkeypox including one death. This is a technical meeting to revisit the existing guidelines, an official said.
---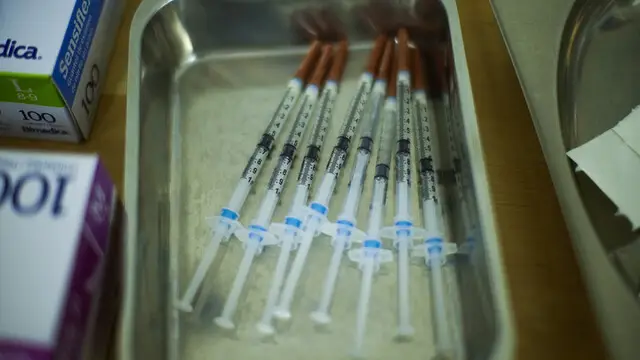 South African Health Minister Joe Phaahla said although there were three vaccines available for monkeypox worlwide, none of them were available in South Africa yet.
---
The woman has fever and skin lesions and is admitted to LNJP hospital, sources said, adding her samples were sent for testing and the results came positive on Wednesday.
---