The raids under the provisions of the Prevention of Money Laundering Act on September 13 and 14 led to the seizure of 5.3 kg of gold worth Rs 3.21 crore, various incriminating documents and digital devices, a spokesperson of...
---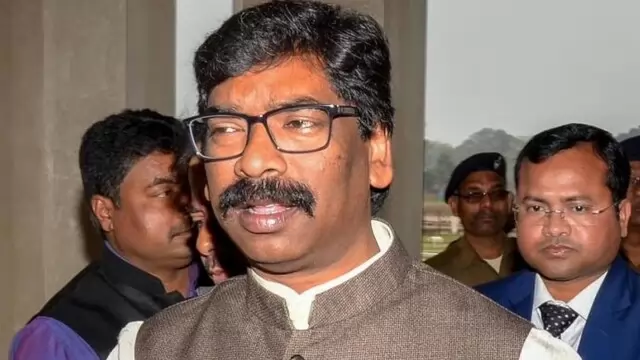 Hemant Soren, the Chief Minister of Jharkhand, did not attend the second summons by the Enforcement Directorate (ED) for questioning in a money laundering case related to the fraudulent sale of land in the state capital.
---
On Monday, Nawab Malik, a former Maharashtra minister and NCP leader was discharged from a private hospital. This comes three days after the Supreme Court granted him interim bail for two months in a money laundering case....
---
A provisional order has been issued under provisions of the Prevention of Money Laundering Act for attaching the properties.
---
A Delhi court has modified the bail conditions for Bollywood actress Jacqueline Fernandez, who is one of the accused in the Rs 200 crore money laundering case in which jailed 'conman' Sukesh Chandrasekhar is the prime...
---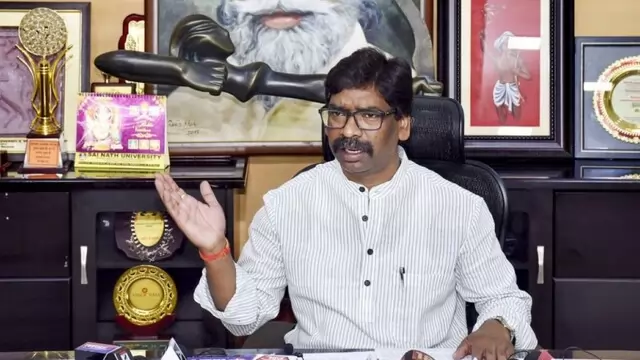 The BJP had also petitioned for Soren's disqualification from the assembly in an office-of-profit case in August 2022. The UPA constituents supporting Soren had in a joint statement on August 28 that year accused the then...
---
The top court on July 24 had extended by five weeks interim bail granted to Jain.Additional Solicitor General SV Raju, appearing for the ED, strongly opposed the extension of the interim bail. 
---
With new evidence on the table, the court's move underscores intensifying scrutiny over allegations of unlawful financial activities and potential violations of foreign investment regulations.
---