Raipur collector Sarveshwar Narendra Bhure, who visited the Raipur district hospital during the mock drill, asked people to get themselves examined if they show symptoms of the infection. As on Monday, Raipur district has...
---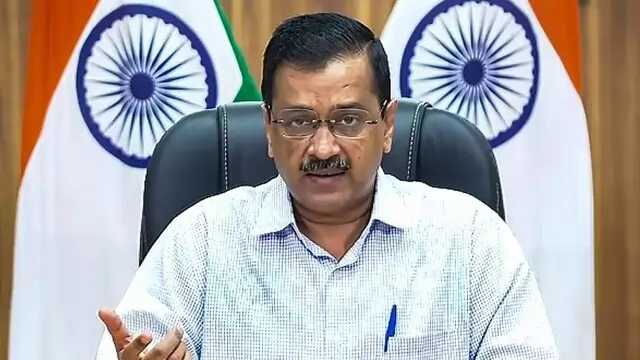 Health Minister Saurabh Bharadwaj said CM Arvind Kejriwal would be apprised of the results of the mock drill held in government-run hospitals last week and the measures taken by other states also witnessing a spike in...
---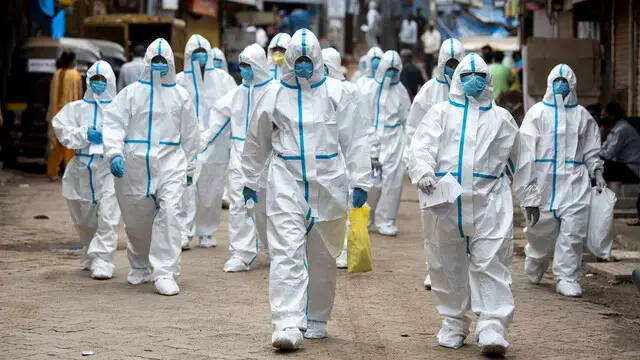 The Lok Nayak Jai Prakash Narayan (LNJP) Hospital, which was a mainstay in the national capital's fight against Covid-19, carried out a two-hour-long mock drill.
---
The mock drills, which will also continue on Tuesday, were being conducted after the Union government recently asked states to review the preparedness of the health infrastructure amid a rise in COVID-19 cases across the...
---