According to the state media, the North Korean leader Kim Jong Un instructed his military to hold more drills to sharpen the war readiness of his nuclear forces in the face of 'aggression' by his enemies.
---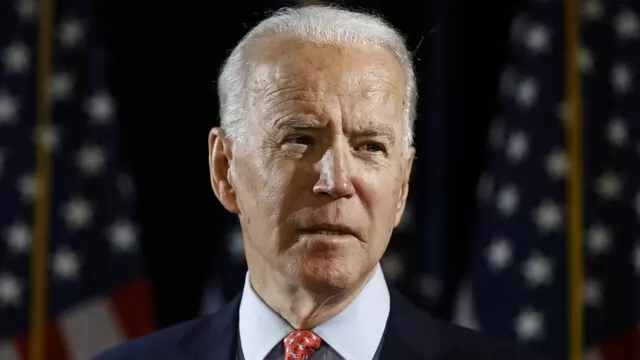 The United States is not discussing joint nuclear exercises with South Korea, President Joe Biden
---
The main Rodong Sinmun newspaper also released a slew of photos of North Korean leader Kim Jong Un watching a soaring missile from a distance with his daughter.
---
The Joint Chiefs of Staff did not immediately delve into the details of the missile or share any information about the type of missile that was launched.
---
North Korea fired a short-range ballistic missile toward its eastern waters Sunday, entering 2023 with another weapons test after a record number of missile firings last year.
---
The missile fired on Tuesday was the first from North Korea to fly over Japan in five years. The launch mark the 24th time this year that North Korea has conducted missile tests
---
Prithvi-II is a nuclear-capable short-range ballistic missile with a range of around 350 kms.
---
An Indian BrahMohs missile launched accidentally without authorisation had landed inside Pakistan's Punjab province on March 9.
---