Maharashtra Deputy Chief Minister Devendra Fadnavis has met with Mauritius' Prime Minister and President during his visit to the island nation, holding positive discussions on strengthening the Maharashtra-Mauritius bond....
---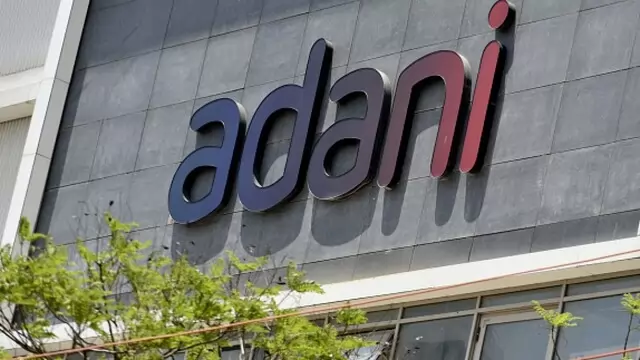 The conglomerate has lost $120 billion in its market capitalisation after the US-based short seller Hindenburg raised allegations of fraud and stock price manipulation against the group
---
India and Mauritius have taken forward the discussions pertaining to the MSME sector.
---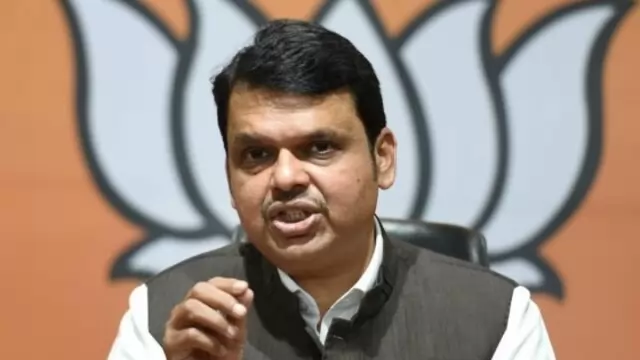 As per the statement, Fadnavis and Jugnauth will attend a cultural event organised by the Maharashtrian community in the island country during the day and unveil a statue of Chhatrapati Shivaji Maharaj. 
---
China earlier had held a meeting with some South Asian countries on Covid-19 vaccine cooperation without the participation of India.
---
To accord a grand welcome to Modi and Jugnauth, the  Ahmedabad Municipal Corporation had erected 30 stages along the two-kilometer route from the Airport circle to Indira Bridge on the outskirts of the city
---
Congress also posed a set of questions to Prime Minister Narendra Modi, asking why he was 'sacrificing India's national security interests for the financial interests' of cronies.
---
At least 15,000 people are expected to greet both the prime ministers who will travel from the airport to Raj Bhavan, as per the release.
---