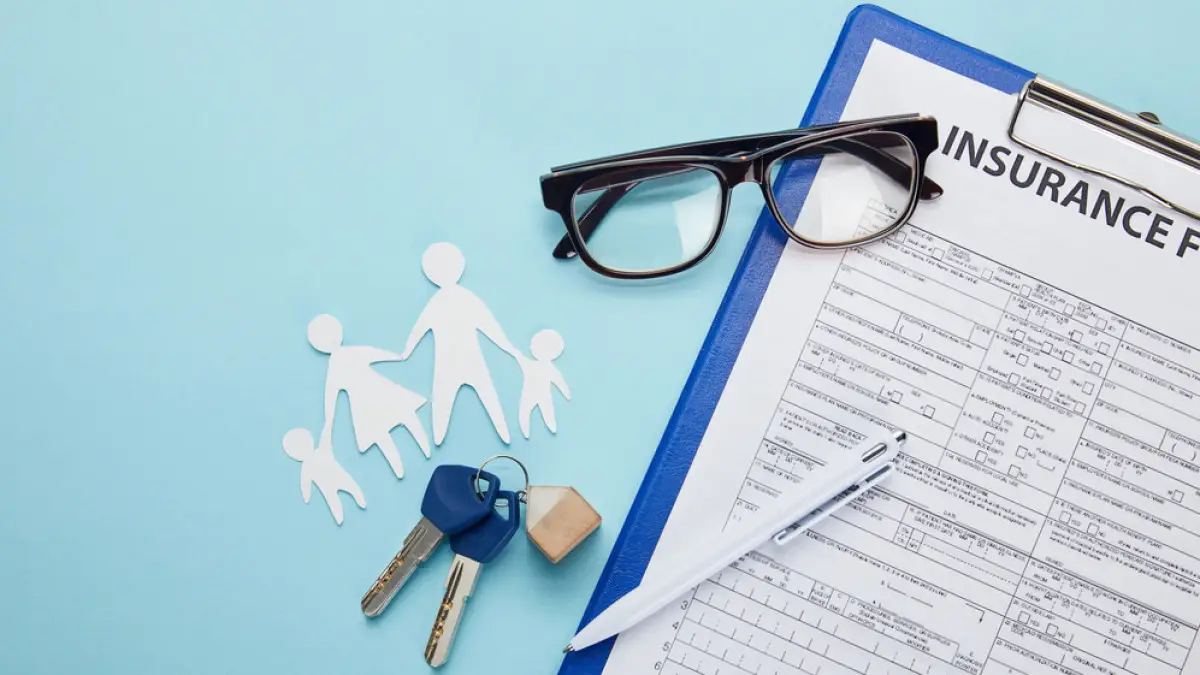 In a world full of myriad opportunities today, women are seizing each chance to define new boundaries, set new challenges and achieve new goals. Across...
---
Pregnancy- and delivery-related expenses are increasing. Therefore, it is a must to have adequate maternity insurance as part of retail and corporate health...
Plan your finances properly to ensure you are able to create to safety net for the child and the family. Look at expenses before the child's birth, budget...
---
The status of women in their families is a key factor in maternal health, besides poverty, caste, education and nutrition