US-based investment giant Blackrock Inc. has signed a deal with Coinbase to provide crypto trading option to its Aladdin Platform users, close on the heels of an announcement by Meta CEO Mark Zuckerberg of integrating...
---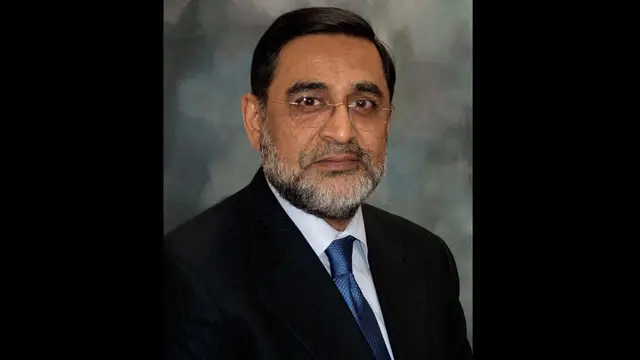 With Facebook transitioning to Meta and jumping head first into the space, Sujit Kumar, former MD of Sony Pictures Entertainment and visiting professor at IIM Ahmedabad and IIM Bangalore, talks about Facebook's move, how...
---
Sandberg has served as a chief operating officer at the social media giant for 14 years. She joined Google in 2008, four years before Facebook went public.
---
The results largely followed a broader decline in the digital advertising market that is dinging Meta rivals such as Google, Twitter — which also posted a revenue decline — and Snap. Google's parent company Alphabet...
---
Sascha Kraus, professor of management at the Free University of Bozen-Bolzano in Italy with expertise on the subject of digital transformation talks about the reason behind the change in name and identity by Facebook
---
Meta in its post said that it has rewritten and re-designed its privacy Policy to make it easier to understand and clearer about how it uses users' information.
---
Facebook recently took down a campaign video of Republican Missouri US Senate candidate Eric Greitens brandishing a shotgun and declaring that he's hunting RINOS (Republicans In Name Only)
---
With the latest surge in his net worth, Adani has entered the elite club of world's top 10 richest people. The list is topped by Elon Musk with net worth of $235 billion
---