This poem, translated from the original in Meitei by Khuraijam Nirupama, was composed for a pre-election poetry recital event titled Ethical Election, organised by Youth Collective Manipur.
---
As civilian deaths continue in Northeast India, the question of repealing Armed Forces (Special Powers) Act rises again
---
BJP legislature party leader N Biren Singh, along with five cabinet ministers, were administered oath by Manipur Governor La Ganesan.
---
Independent journalists are always in the government's line of fire in the Northeast state
---
If the last five years witnessed a visible reduction in alleged 'excesses' committed by armed forces, the 2022 assembly polls recorded unprecedented pre-poll violence
---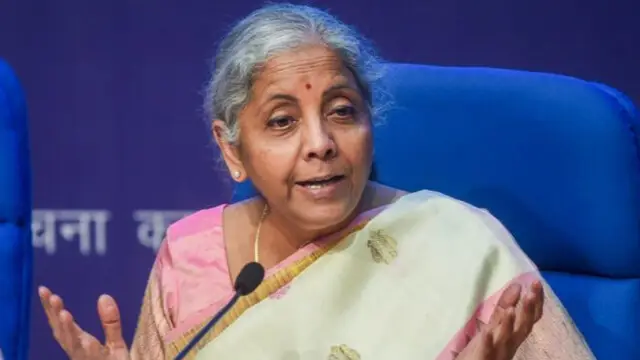 Union Finance Minister Nirmala Sitharaman on Sunday announced that N Biren Singh will again take oath as Manipur's Chief Minister.
---
With this, the cabinet's strength rose to 12 -- 10 from the BJP and two from the NPF.
---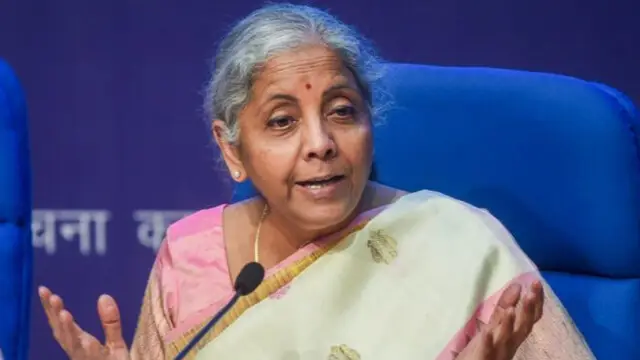 Union Finance Minister Nirmala Sitharaman has been appointed as the central observer and Union Law and Justice Minister Kiren Rijiju as co-observer for the election of the BJP legislature party leader in Manipur.
---