Addressing local tribal issues in its manifesto helped JMM win the last elections.
---
The BJP manifesto for the upcoming Shimla Municipal Corporation polls includes several noteworthy features such as "One Nigam one tax," which aims to streamline the tax collection process.
---
Congress leader Sachin Pilot also praised former party president Sonia Gandhi, saying in 2004, she had called 15-20 young leaders, including him, to discuss their aspirations to be included in the party's election...
---
On Sunday, Congress leaders took out a silent march in Madhya Pradesh's Jabalpur to protest the vandalisation of their city office. The party has blamed Bajrang Dal for the vandalism. 
---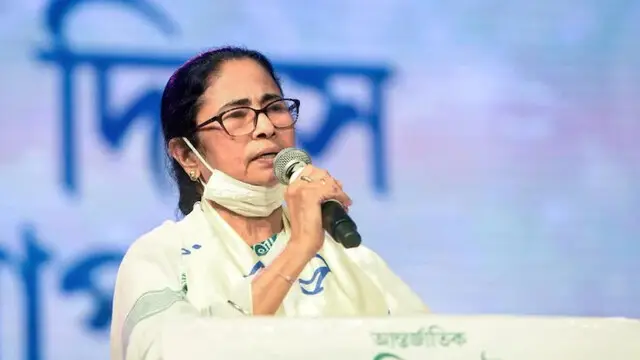 On February 7, Mamata Banerjee will hold a road show in Tripura with the aim of expanding the party's footprint in the northeast.
---
On Tuesday, Rajasthan Chief Minister Ashok Gehlot expressed satisfaction over the performance of ministers in fulfilling announcements made in budgets during the past four years and the Congress' election manifesto.
---
The comment came a day after the Congress in its election manifesto for Karnataka polls promised to take action as per law including banning organisations like the right-wing Hindu outfit and PFI accusing them of spreading...
---
Delhi MCD Polls: Congress in its poll manifesto for MCD elections, has also promised a drainage master plan for the civic body in sync with other public authorities to eliminate drain water. 
---