Manchester City and Liverpool are all set for an epic clash in the first semi-final of FA Cup. Check match and telecast details.
---
With a single point separating Manchester City and Liverpool, the two teams meet in the EPL title showdown. Check Man City vs Liverpool match and telecast details.
---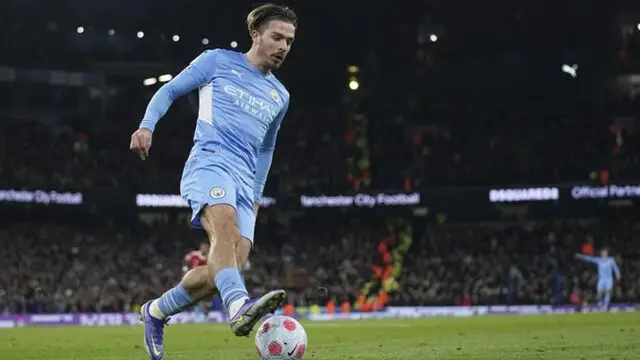 Keeping in mind the expected rail service disruptions, the Football Association will arrange 100 free buses for fans on match day.
---
Visiting Liverpool twice fought back to share the spoils with leaders and defending champions Manchester City in a cracking EPL match.
---
Liverpool boss would be a brave man to do that to Mohamed Salah, the Premier League's top scorer. But it's not that he doesn't have options.
---
Engaged in a tight EPL title fight, Manchester City and Liverpool must now squeeze an FA Cup semifinal meeting into their busy schedules.
---
Cristiano Ronaldo has apologised for his outburst after a lacklustre performance in Manchester United's defeat against Everton at Goodison Park on Saturday.
---