Like last year, violent clashes broke out across six states on March 30 in the culmination of Ram Navami which coincides with the month of Ramadan. 
---
"'Maryada Purushottam' Lord Ram's life was based on sacrifice, tapasya, restraint and resolve," Modi tweeted on the occasion of the festival celebrated to mark His birth anniversary.
---
Indian Railways will launch an 18-day Shri Ramayana Yatra through a Bharat Gaurav Deluxe AC Tourist train to promote pilgrimage tourism, officials said on Wednesday.
---
Andhra Pradesh Governor S Abdul Nazeer and Chief Minister Y S Jagan Mohan Reddy extended Rama Navami festival greetings to the people of the state on Thursday. The Governor wished for the guidance of Lord Rama for all to...
---
Trust member Dr Anil Mishra said, "The construction work of the temple is progressing ahead of schedule. Soon the work of laying the beams of the sanctum sanctorum will begin." 
---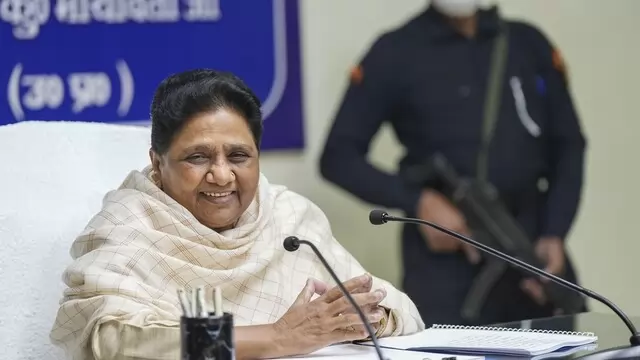 Officials said on Thursday that Delhi Lieutenant Governor VK Saxena had refused to sanction prosecution proceedings against Mayawati over her comparison of herself to Lord Rama.
---
Defence Minister Rajnath Singh said that Lord Ram is not just an embodiment in stone or wood, but the centre of India's culture and faith, and that the government will build hospitals, schools, industries, and temples. He...
---
Bhagawan quoted the Uttara Kaand of Valmiki Ramayan and gave inferences that Lord Rama indulged in drinking and also killed a Shudra sitting in penance.
---