The police issued the statement in response to a social media post by a diaspora group, which claimed that a Hindu priest was reportedly pushed by a police officer during a Ganesh Chaturthi procession.
---
The charges stem from a clash that marred an Independence Day-related celebration in Southall earlier this week.
---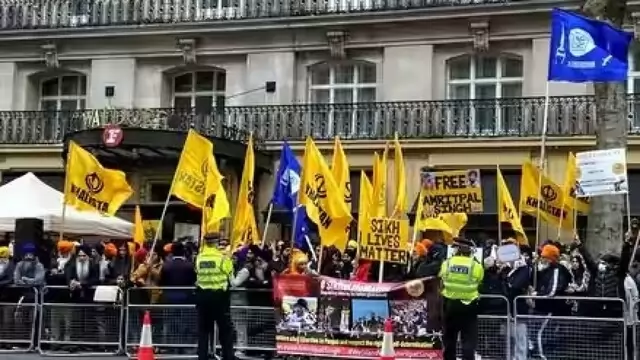 In recent years, the Khalistani elements have attacked the Indian High Commission multiple times. In San Francisco in the United States, the Indian consulate witnessed arson and violent protests. Violent campaigns against...
---
While the city boasts numerous restaurants and dining establishments, there are still a few hidden gem restaurants that provide exceptionally memorable dining experiences
---
The Taliban takeover in Afghanistan completes two years. The Afghanistan and Central Asian Association organised a peaceful protest in Parliament Square, London in solidarity with the people of Afghanistan opposing the...
---
The Women of North East India Support Network (WNESN) organised a group of men and women in face masks to signify silence and carried placards outside the Indian High Commission here.
---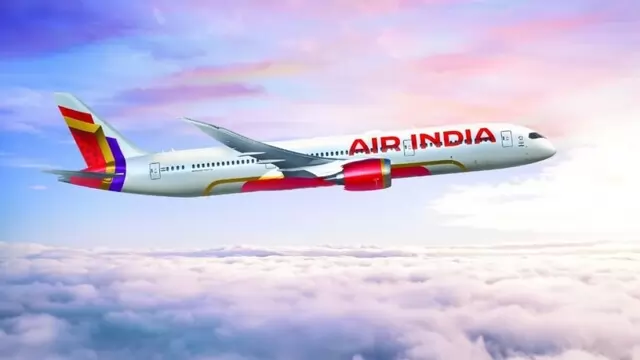 In a statement on Monday, Air India said a technical issue hasn't affected flight services in the UK and the airline is monitoring the situation closely.
---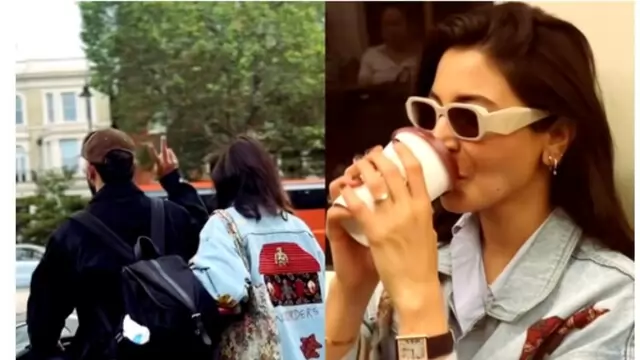 Anushka Sharma and Virat Kohli were in London for a family vacation, and the Bollywood actress has treated her Instagram followers to a candid reel, which features Virat and their daughter Vamika while they were strolling on...
---