After a bout of shouting at them, he rushed into his house and came back armed with a kitchen knife and attacked his neighbours. He stabbed five people, two of whom succumbed to their injuries at the hospital during...
---
British actor of Indian descent Dev Patel risked his life to break up a knife fight in Australia.
---
The incident took place at Tata Garden near Parsi Well in the evening when a Nigerian identified as John pulled out a knife and attacked passersby an official said.
---
It has been reported that the deceased, identified as Chintu, was a native of Sitamarhi city in Bihar. According to police, he had been missing from his house since Tuesday and his body was found by locals in the area on...
---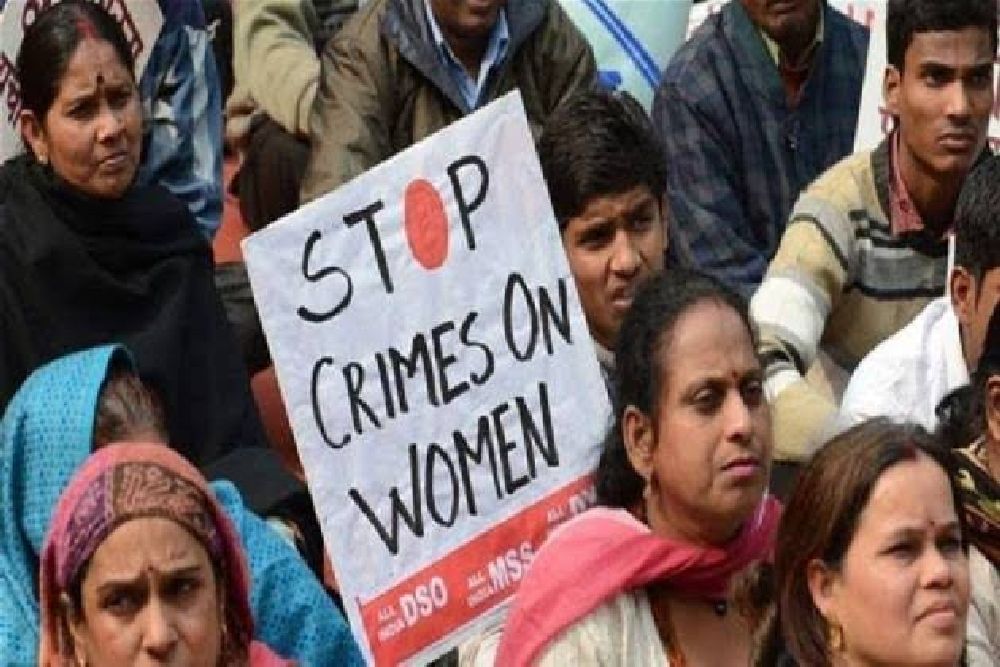 Madhya Pradesh Chief Minister Shivraj Singh Chouhan met the woman and her family and said the state would sponsor her treatment.
---
New Zealand officials confirmed Saturday that 32-year-old Ahamed Aathil Mohamed Samsudeen was the attacker.
---
The 28-year-old Palestinian man who grew up in Syria, identified only as Abdalrahman A. in line with German privacy rules, was convicted at the Munich state court.
---
The 36-year-old man told police he wanted to kill women who appeared happy, and chose his targets at random, public broadcaster NHK said.
---