A CCTV footage surfaced on the internet showing the area near the house in Kurukshetra where Amritpal Singh stayed on the night of the crackdown that began Saturday. He escaped the next day.
---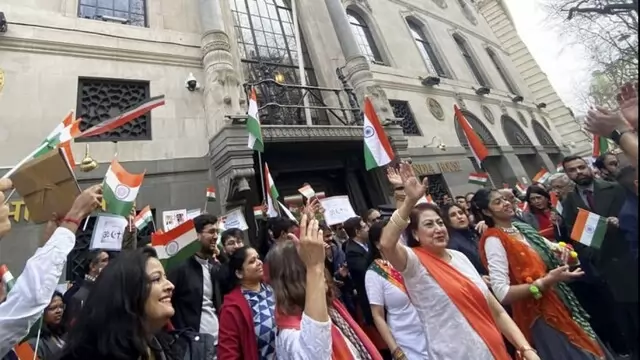 Indian High Commission in London has been working to counter disinformation circulating around developments in Punjab, related to enforcement action against the separatist group 'Waris Punjab De'.
---
The fugitive pro-Khalistan leader Amritpal Singh managed to give police a slip after changing his vehicle on Saturday when police had launched a crackdown against him and his outfit 'Waris Punjab De'. In a new photo that...
---
On Wednesday, around 2,000 pro-khalistan protesters descended upon the Indian High Commission for a planned demonstration and hurled objects and chanted slogans amid a heightened security presence and barricades.
---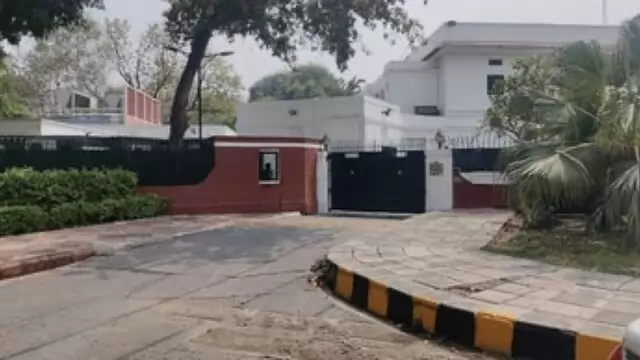 The action comes days after some pro-Khalistan elements pulled down the Indian Tricolour at the Indian High Commission in London amid a police action against separatist leader Amritpal Singh.
---
The action comes at a time when Khalistani supporters vandalised the Indian High Commission in London on Sunday. After vandalism in London, Khalistani supporters allegedly attacked Indian Consulate in San Francisco...
---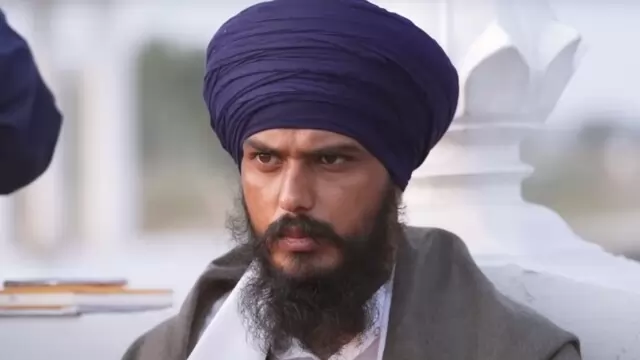 Papalpreet Singh is considered to be one of Amritpal Singh's mentors who had been advising him on various issues. He had been working with Amritpal closely since he returned to India last year. He was in close contact with...
---
Flag marches and searches were conducted across Punjab on Sunday as part of the police's manhunt for radical preacher Amritpal Singh
---