According to sources, Gehlot was supposed to fly to Hyderabad on Thursday afternoon from Terminal-2 from where he was to visit Raichur by road to attend a convocation.
---
Before 2014, the central government in the railway budget used to make an average provision of Rs 800 crore for Karnataka every year but a provision of about Rs 7,000 crore has been made in the budget this year, they said,...
---
Karnataka Chief Minister Basavaraj Bommai on Thursday instructed officials to ensure airport passengers remain unaffected during Prime Minister Narendra Modi's visit to the Kempegowda International Airport here next month.
---
 According to information received, the flight i5-2472 took off at about 6.45 AM and made an emergency landing within 10 minutes due to a technical snag today. It and was supposed to land by 9 AM in Lucknow.
---
In its circular issued on Tuesday, the education department said as per the decision taken in a meeting with the principals of all the PU Colleges in Bengaluru Rural, the institutions have to bring their students to Prime...
---
Nadaprabhu Kempegowda was a 16th century chieftain of the Vijayanagara empire and belonged to the state's second most dominant Vokkaliga community. After the Lingayats, the Vokkaligas constitute a major vote bank for the...
---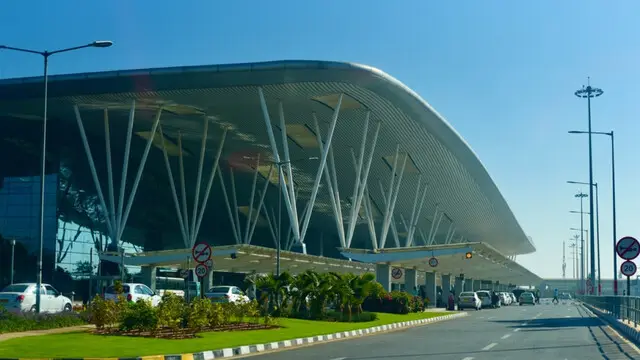 Bengaluru international airport has received a fresh deployment of about 1,700 CISF personnel to provide anti-terror cover, officials said on Sunday.
---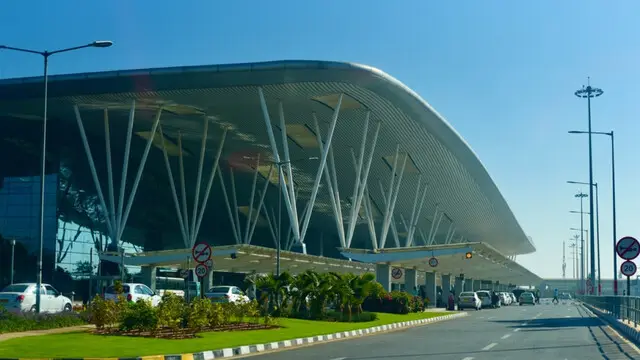 The 463 acres of land will host entertainment as well as business worlds, along with other different worlds.
---