Veteran actress Jaya Bachchan was seen complaining to her husband and superstar Amitabh Bachchan for not sending flowers and letters to her like he sends to others as a token of appreciation.
---
For Delhi-based Suraj Nair, nothing could be a bigger achievement than meeting the host and megastar Amitabh Bachchan on 'Kaun Banega Crorepati 14'. He opened up about his journey and the challenges he faced to take the...
---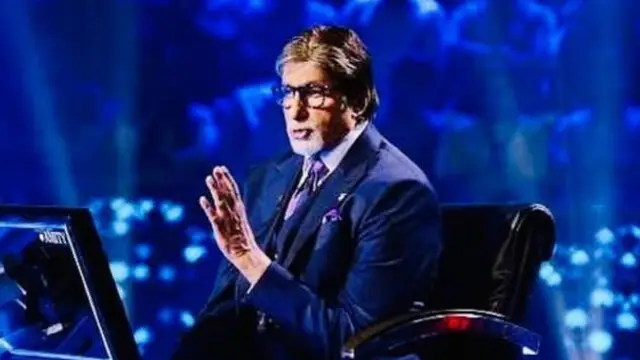 Even at an age of 79, Bollywood megastar Amitabh Bachchan is not only one of the busiest actors in the business but also the most active celebrity on social media.
---
Megastar Amitabh Bachchan will be seen taking the hot seat along with his son and Bollywood actor Abhishek Bachchan, while veteran actress Jaya Bachchan is seen hosting the Big B's birthday special episode of 'Kaun Banega...
---
A visually impaired contestant Aneri Arya shared with megastar Amitabh Bachchan that she is a big fan of his 2005 movie 'Black' starring Rani Mukerji on 'Kaun Banega Crorepati 14'.
---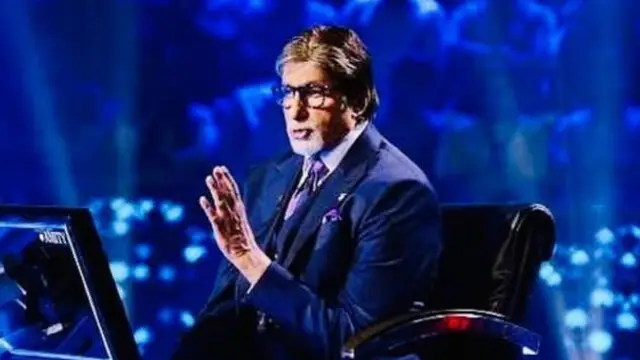 Actor Amitabh Bachchan has announced the return of 'Kaun Banega Crorepati' with a new video that highlights the dangers of disinformation. 
---
Veteran Bollywood megastar Amitabh Bachchan gave an autographed thread and needle box to a 50-year-old ladies' tailor, Mirza Isak Beg, who took over the hot seat on 'Kaun Banega Crorepati 14'.
---