The Democratic Progressive Azad Party (DPAP) leader also credited the Centre for "ending the culture of strikes and stone-pelting" in the Union territory (UT).
---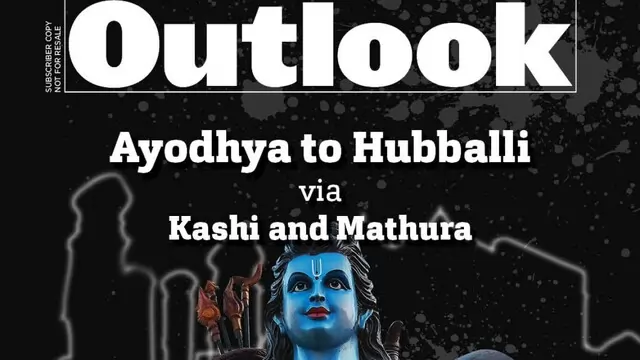 After many brainstorming sessions, we felt the best way to give the Outlook reader something unique, something of value and substance, something interesting was to take up a theme, deep-dive into it with all our reportage...
---
English-language writers in the Valley feel discouraged to publish their books. Kashmiri-language writers have deep-dived into self-publishing. But everyone is silent on the political situation.
---
The JK Awami Awaaz Party has had a change of heart in the past one year. Last year, they were hoisting the national flag. Now they are seeking 'azaadi'.
---
The debate over dynastic politics heats up in the UT, as polls for the Assembly seem likely.
---
In March 2019, when Faesal launched his political party, Jammu and Kashmir Peoples Movement, the bureaucrat had compared himself to the likes of Sheikh Abdullah. In April 2022, however, he called his eight months of...
---
Like politicians who are hopeful that Assembly polls will be held next year, some of the journalists are hopeful that Kashmir Press Club will be restored and detained journalists released, the government is hopeful Kashmiri...
---
The Union government had abrogated Article 370 with a firm objective to create a new political culture in the Valley. However, forging new alliances and fronts is never easy, particularly in a conflict zone like Kashmir that...
---