The Karnataka-Maharashtra border region, which has been witnessing a series of agitations since the first day of legislature session
---
Karnataka DGP Praveen Sood said the NIA and central agencies were part of the investigation from day one of the blast, and added that the case would be formally handed over to the NIA soon.
---
Mohammed Shariq was 'influenced and inspired' by a (terrorist) organisation with global presence, police officials have said. His name had earlier surfaced when a communal clash broke out over putting up the Hindutva...
---
In a letter received by the Intelligence department, the Islamic Resistance Council said that the accused, Mohammed Shariq, 'attempted to attack the Manjunath Temple in Kadri, a bastion of the Saffron terrorists.' The...
---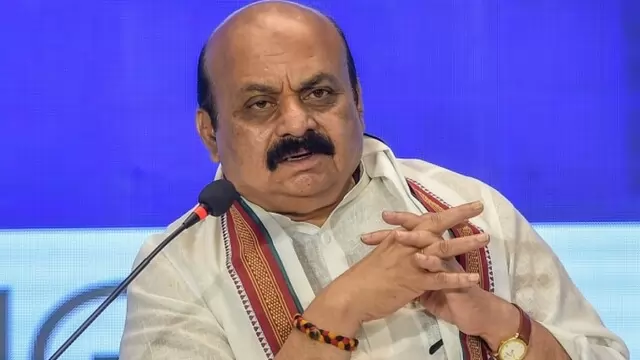 "We have taken it (Mangaluru blast case) seriously keeping in view the national security," Basavaraj Bommai told reporters. He said that some people having connections with other states are conducting their (terror-related)...
---
Karnataka DGP Praveen Sood said the state police is investigating the Mangalore autorickshaw blast along with central agencies.
---
Mangaluru blast accused Mohammed Shariq went underground after getting bail in another terror case and lived as a Hindu to conceal identity, as per police.
---
According to Shivamogga SP Mithun Kumr GK, the police had no information about both incidents as the organisers had not taken permission to host the bull races.
---