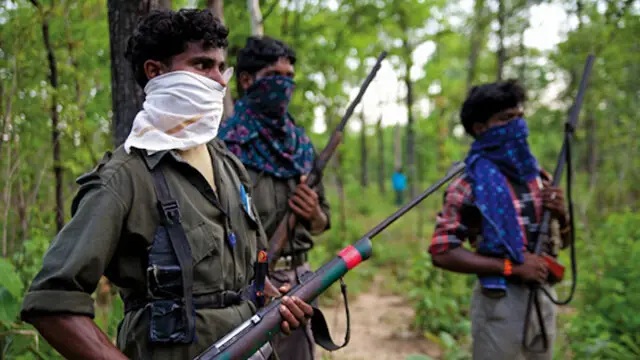 Police said on Sunday that women Naxalites set ablaze three construction machines in Chhattisgarh's Kanker district.
---
In Raigarh district, Chhattisgarh Chief Minister Bhupesh Baghel on Saturday flagged off the state's first mobile millet cafe, "Millet on Wheels", an official said.
---
"BJP is insulting the Honorable Prime Minister by putting his picture with the photo of the rape accused. The country will not tolerate the insult of our Prime Minister. Save the dignity of the post of Prime Minister by...
---