According to Zabihullah Mujahid, the main Taliban government spokesman in Kabul, the operation took place in a residential neighbourhood, targeting IS militants who were planning to organise attacks in the Afghan capital. He...
---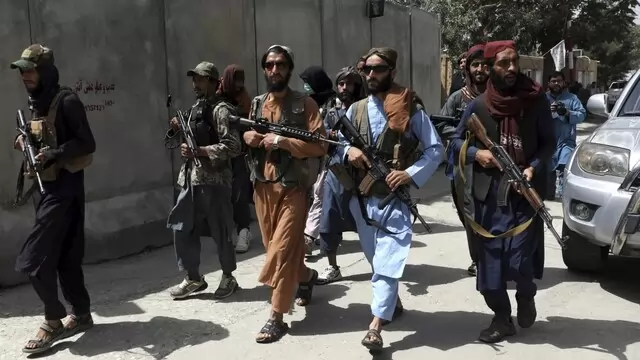 The blast took place around 4 pm local time near the Taliban foreign ministry in Afghanistan's capital Kabul. Though Taliban officially said five have died, a report said there could be up to 20 casualties.
---
He pointed to 'terrible consequences' of a decision to bar women from working for non-governmental organisations.
---
The Tehrik-i-Taliban Pakistan (TTP) has mounted a series of attacks inside Pakistan that have killed over 100 people. It's believed to have links with Afghan Taliban in power in Afghanistan as well.
---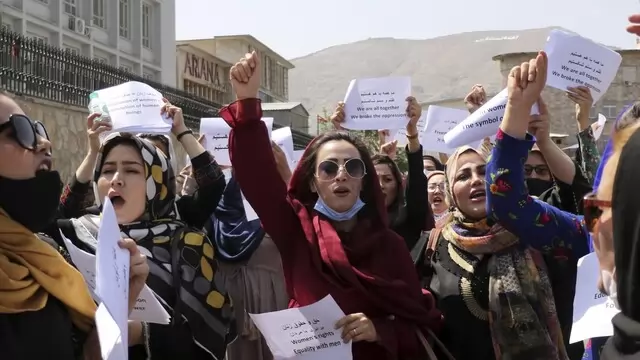 Afghanistan's rulers last week barred women from attending universities effective immediately, dealing another blow to women and girl's rights and freedoms since they seized power in the country in August 2021.
---
The move had sparked international outrage, including from Muslim nations, who deemed it against Islam, besides the G7 group of nations, who tagged it as a 'crime against humanity.'
---
Heavily-armed TTP militants on Friday stormed the Karachi Police chief's office and killed four persons, including three law enforcement personnel. The attack took place in a posh area with five-star hotel housing...
---
Beijing's calculus is clear: ISIS-K is gaining clout in Afghanistan's Badakhshan province, which shares a 70-kilometre border with China, and Beijing wants Kabul's sturdy efforts to keep ISIS-K at bay.
---