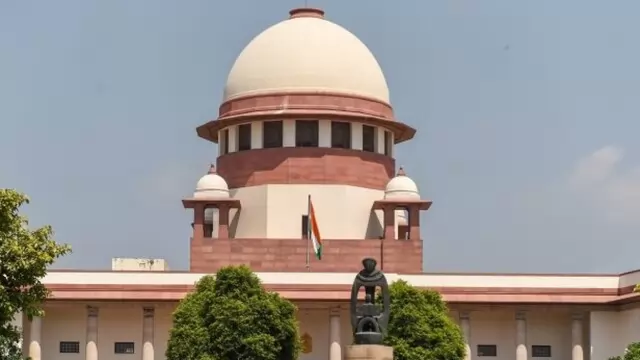 A bench of justices KM Joseph and BV Nagarathna asked senior advocate Vivek Tankha and advocate Sumeer Sodhi to serve the copy of the petition to the standing counsel of Uttar Pradesh government and posted the matter for...
---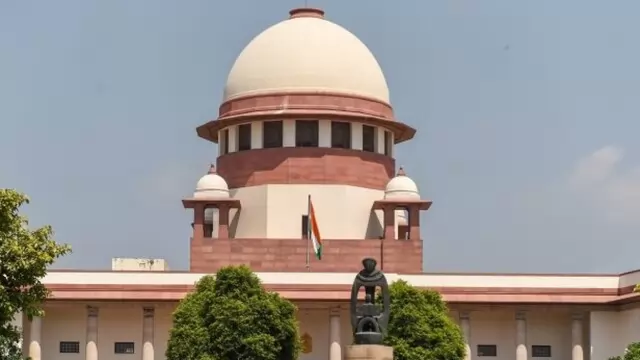 The bench said as the matter was not in the day's mentioning list, it may be mentioned again later.
---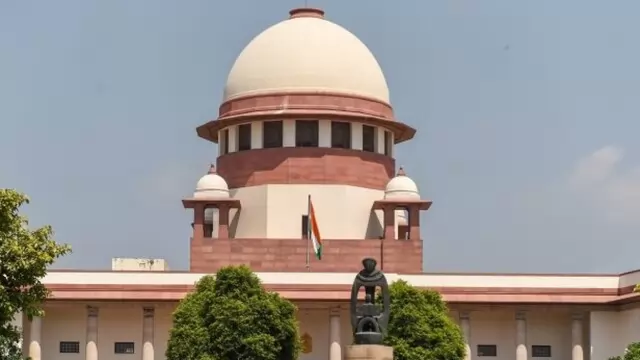 The court passed the order on an appeal filed by cab driver Shiva Kumar, convicted for the rape and murder of a 28-year-old BPO employee in Bengaluru in 2005.
---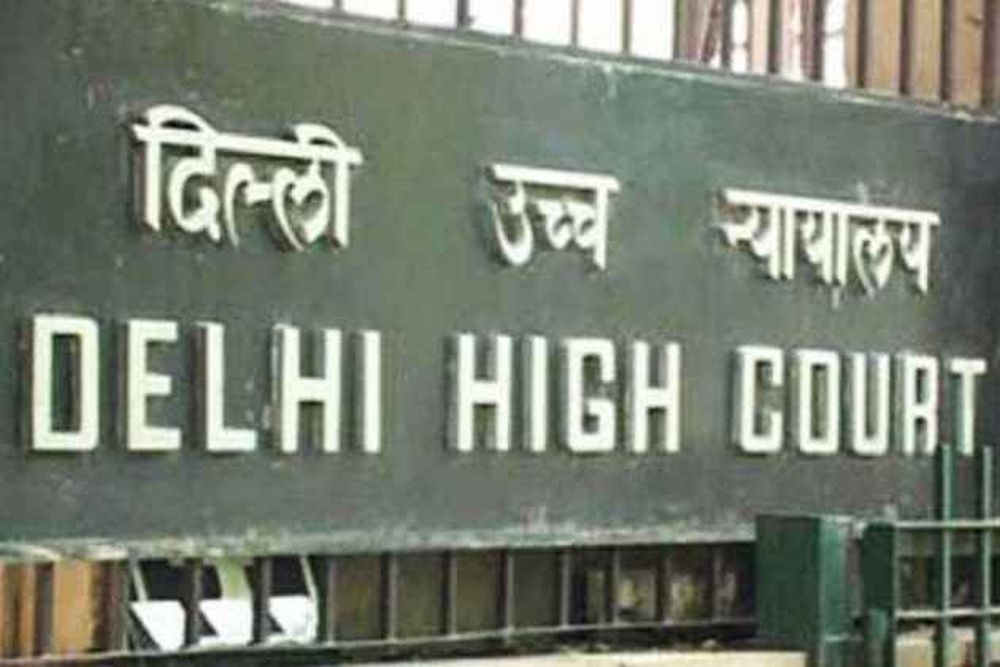 Justice Anup Jairam Bhambhani said he was unable to discern how the article could be said to have defamed the complainant when it "nowhere says that the respondent (Singh) is involved in the wrongful activities, nor does it...
---
The private complaint against Renukacharya, the MLA from Honnali, was filed by a person named Gurupadyya Mathad in 2015 alleging assets disproportionate to the known source of the politician's income. 
---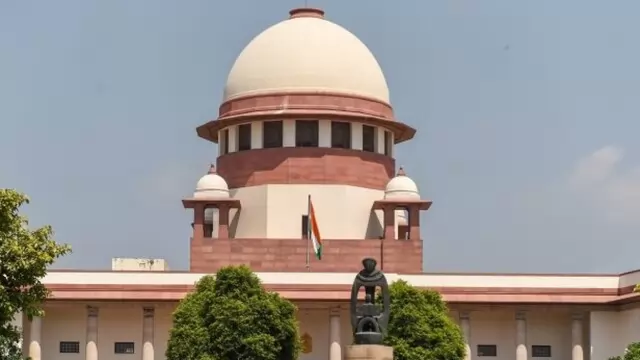 A bench of Justices BR Gavai and Vikram Nath was told by the Centre in its application moved by Additional Solicitor General Aishwarya Bhati that a status report in this regard will be filed before the court within six...
---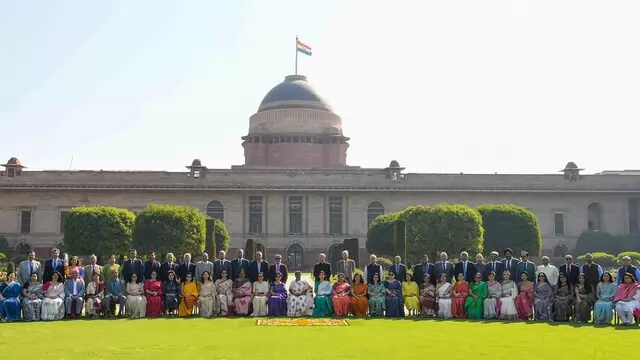 A bench of Chief Justice Satish Chandra Sharma and Justice Subramonium Prasad issued notice to Jamia, Ministry of Education and University Grants Commission (UGC) on the public interest litigation filed by law student...
---
A bench of justices KM Joseph and BV Nagarathna deferred the matter after lawyer Ashwini Upadhyay mentioned it saying it be heard on April 5 or 6 as it was unlikely to be heard during the day.
---