Palestinian-American journalist Shireen Abu Akleh's funeral was shot dead in West Bank while covering an Israeli military operation.
---
Maks Levin was found dead on Friday. He had been missing since March 13 from near Kyiv where he was covering the Russian invasion of Ukraine.
---
Without conducting ballistic analysis on the bullet that killed Shireen Abu Akleh, it is unable to determine who fired it, said Israeli Military.
---
On Tuesday evening, journalist Armando Linares was shot and killed at his Zitacuaro home. His body was found in the doorway with gunshots to the chest, according to the state prosecutor's office. Authorities recovered 9mm...
---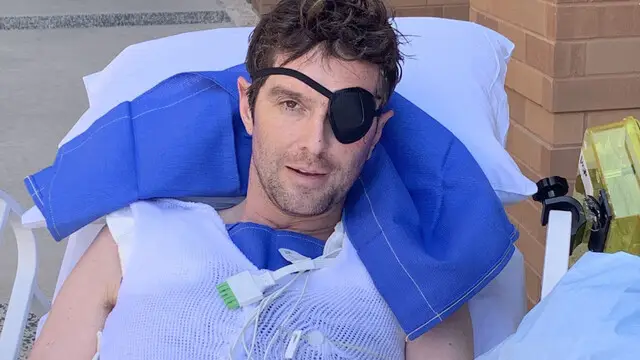 Irish journalist Pierre Zakrzewski and Ukrainian journalist Oleksandra "Sasha" Kuvshynova were killed in the same attack.
---