Actor Shamier Anderson is keen to have Meryl Streep join the 'John Wick' universe.
---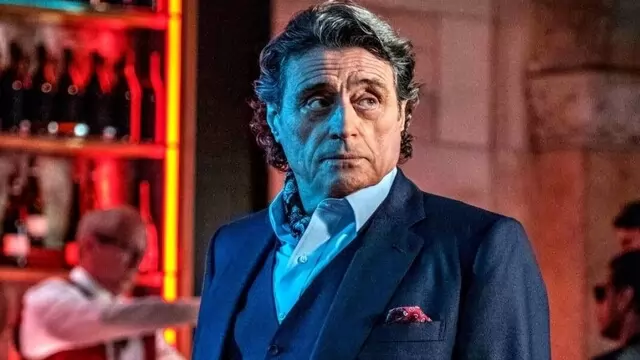 The "John Wick" films have become bigger and better with each installment, says veteran actor Ian McShane, who plays the role of hotel owner and close friend to Keanu Reeves' eponymous assassin in the movie franchise.
---
Hollywood is remembering Lance Reddick, who starred in favourites including 'The Wire', 'John Wick', 'Bosch' and many more, following the news of his death on March 17, as per reports.
---
Hollywood star Keanu Reeves had personalised T-shirts made for the John Wick stunt team emblazoned with the number of times they "died" during the making of movie. He also handed out engraved Rolex watches.
---
Late actor Lance Reddick, who died from natural causes at the age of 60 recently, had spoken about the relationship between his character Charon and his boss Winston before his demise.
---
Actor Lance Reddick, who appeared in major TV series like 'The Wire', 'Fringe' and 'Bosch' and films like the 'John Wick' franchise, which is set to debut 'John Wick: Chapter 4' next week, died of natural causes aged 60.
---
Exciting action sequences to intriguing storyline, Keanu Reeves's latest installment of his popular 'John Wick' franchise has a lot to offer. Here are a few reasons why the film is a must watch for all action...
---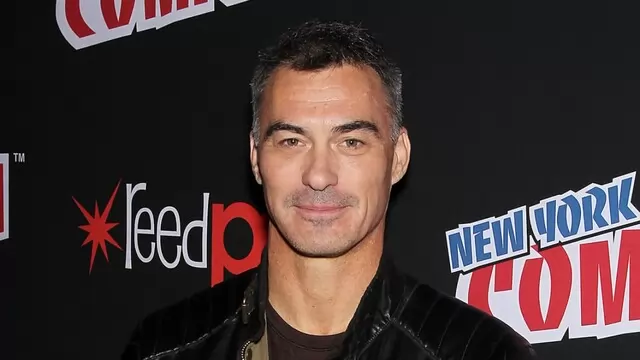 Director Chad Stahelski, who is about to serve an action extravaganza with his upcoming fourth installment of the 'John Wick' film series, shared his favourite moment from the film's shooting. He said that he still remembers...
---