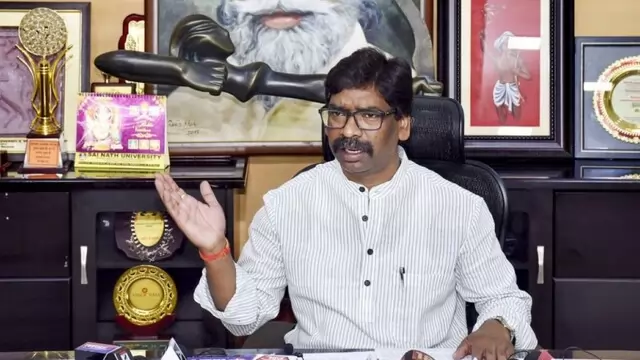 Hemant Soren also lashed out at the BJP, which had been demanding a statement from the CM on the recruitment policy, to clear its stand on the 1932 Khatiyan (land records) policy.
---
Women tend to make some common mistakes when it comes to personal finance. However, there are ways to avoid them. Read on to find more.
---
According to Reddy, the summit hosted parallel sessions on 15 sectors involving 100 speakers, showcasing the strengths of the southern state.
---
While moonlighting and quiet quitting became the hits of 2022, rage applying and quiet hiring became the trendsetters of 2023. Here are top buzzwords of 2023
---
"Now, our youth will not have to migrate as they will get employment in villages and districts. UP will be able to play the role of growth engine of the country's economy," the chief minister said.
---
The Nitish Kumar government in Bihar asserted that the state's finances were in a good shape as evident from markers like the fiscal deficit being under the prescribed conditional limit
---
The appointment for the post will be on a deputation basis for an initial period of three years, which shall be extendable by one year. 
---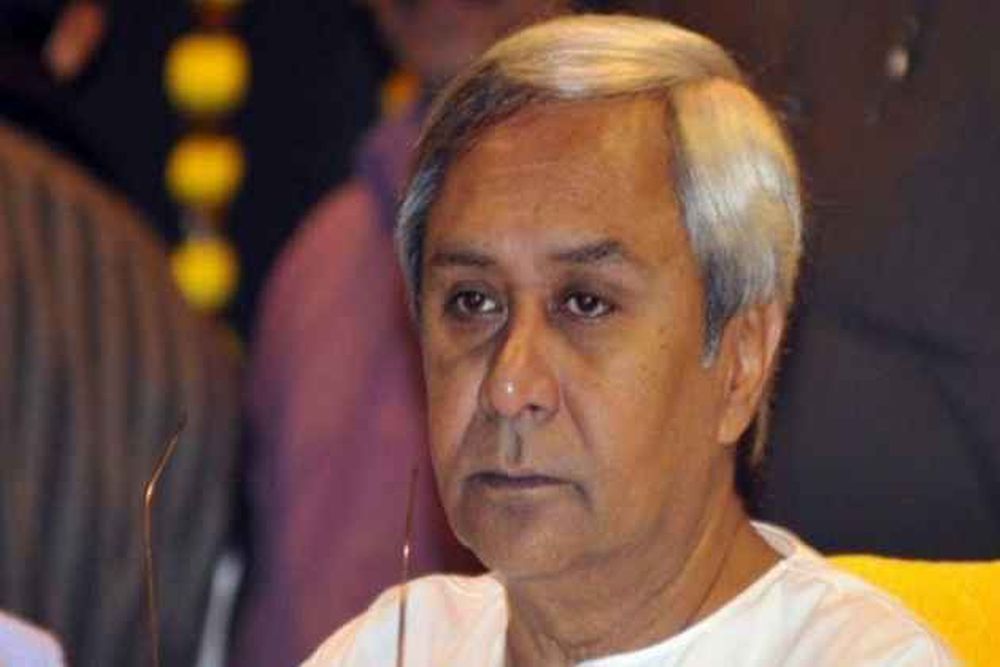 Patnaik inaugurated two plastics units in Cuttack through the virtual mode, and took part in the ground-breaking ceremonies for 17 other projects.
---