During Monday's lathi-charge on demonstrators, ADM Patna KK Singh was seen repeatedly assaulting a job aspirant lying on the ground.
---
Super30 is a coaching concept that tries to light a spark in inquisitive minds, while encouraging successful alumna to give back to society
---
Some institutes in the Tamil Nadu town of Tiruchirapalli are accused of even using corporal punishment to motivate students
---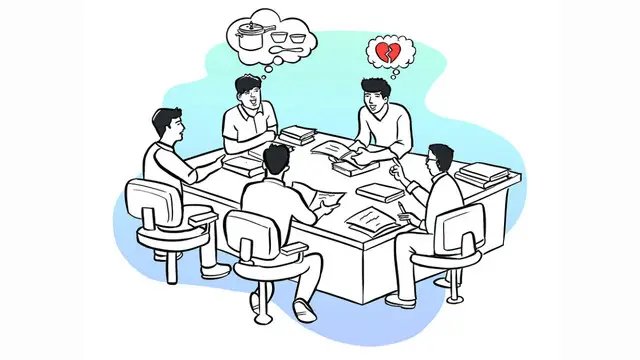 Man Singh Gurjar is preparing for the Rajasthan Eligibility Examination for Teacher (REET) in Jaipur
---
More Northeast women are seeking jobs after tuitions for competitive exams went digital, as it is considered safe
---
In the coaching hub of Jaipur, thousands of job aspirants prepare and appear for exams, year after year
---
Ministry of Skill Develop­ment and Entrep­reneurship's Secretary Rajesh Aggarwal speaks to Outlook about the social challenges in implementing vocational courses, women unemployment and the ministry's plans for...
---
It has been nine years since Sintu Kumar began preparing for general competitive exams. In these years, he has sat in over a dozen exams but failed to crack any so far.
---