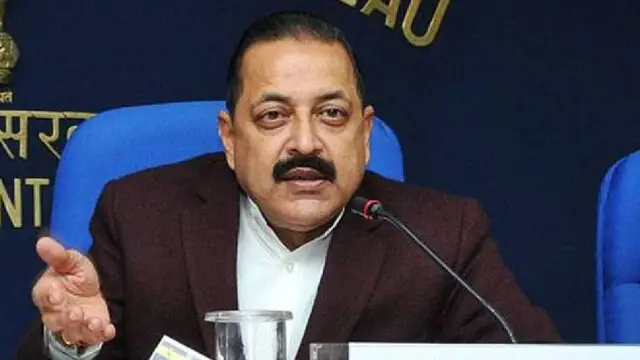 Prime Minister Modi on Tuesday distributed 71,056 appointment letters to new recruits via video conferencing. Physical copies of appointment letters were handed over at 45 locations across the country, except Gujarat and...
---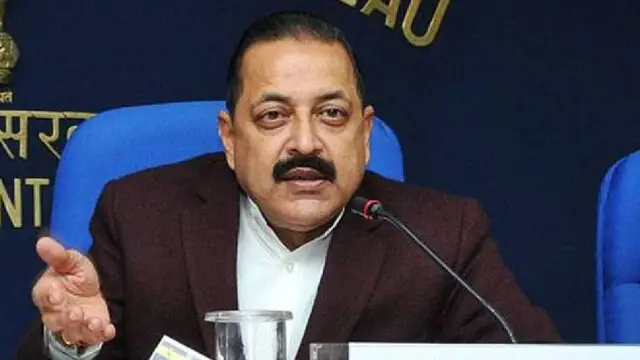 From October 2021 to October this year, stubble-burning incidents have increased by 160 percent in Rajasthan and 20 percent in Punjab. 
---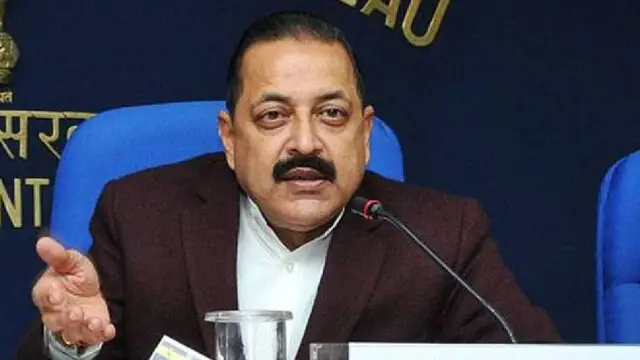 The minister reviewed the progress of week 3 of "special campaign 2.0" being implemented in all government offices of India and said significant progress was achieved in the period October 2-October 25, 2022. 
---
Skyroot Aerospace's Vikram-S, a suborbital vehicle developed by India's space regulator, was launched on Wednesday.
---
Union Minister Jitendra Singh, without naming anybody, questioned the mindset which is 'possibly motivated by reluctance to accept the fact that Jammu and Kashmir is part of India'.
---
Union Minister Jitendra Singh allayed the misgivings and misinformation in certain quarters that the DoPT was in the process of discontinuing the special incentives available to the central government employees working in...
---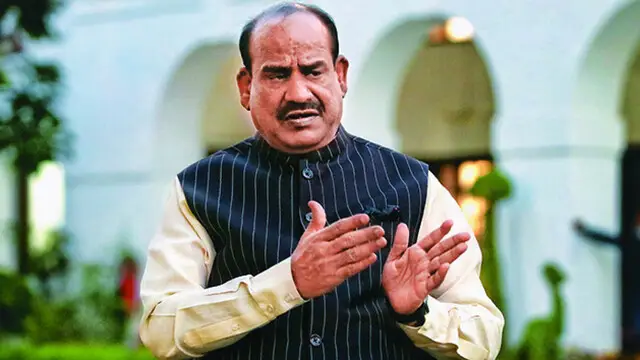 Lok Sabha Speaker Om Birla said the main aim of the RTI Act is empowering citizens, bringing transparency, getting system rid of corruption and taking democracy to the people of the country.
---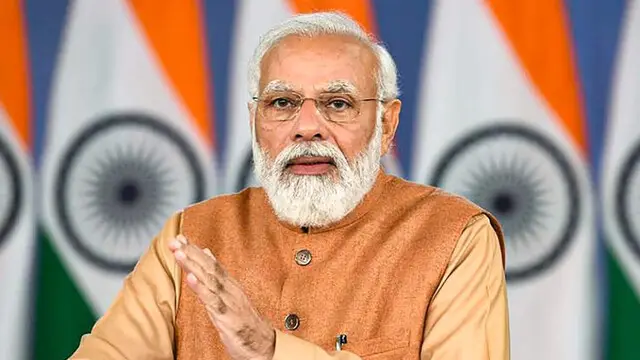 Hyderabad: The UNWGIC will reflect the importance of integrated geospatial information to support sustainable development and the well-being of society, address environmental and climate challenges.
---