In a counter affidavit filed in the apex court, which is hearing a batch of pleas on the ban imposed on the Students Islamic Movement of India (SIMI), the Centre has said the activists of the organisation are in "regular...
---
Egypt: The militants have carried out numerous attacks in Sinai and elsewhere in the country mainly targeting security forces, minority Christians and those who they accuse of collaborating with the military and police.
---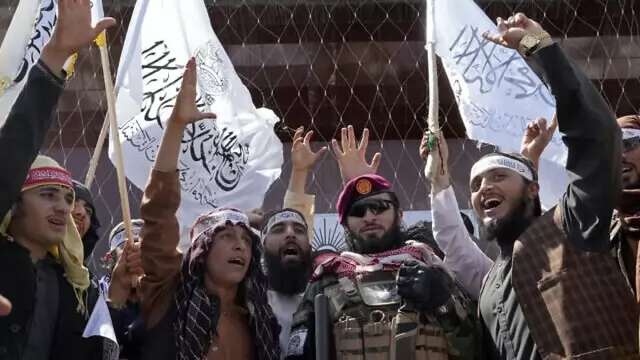 The announcement underscored the intentions of Afghanistan's new rulers to continue the hardline policies implemented since they took over the country in August 2021 and to stick to their interpretation of Islamic law, or...
---
The West African nation of Burkina Faso has been overrun by jihadi violence linked to Al Qaeda and ISIS that has killed thousands and displaced nearly 2 million people in recent years.
---
The chief of terrorist group ISIS has been killed. The ISIS has announced its new chief named Abu al-Hussein al-Husseini al-Qurashi.
---