Singapore President Halimah Yacob on Sunday expressed concern over the young people in the affluent city-state taking the path of radicalization and stressed the need to counter false narratives and explain to the public why...
---
The alleged IS-inspired terror module was busted last year when a group went on a rampage and after vandalising some public properties, one of its member stabbed a man.
---
The West African nation of Burkina Faso has been overrun by jihadi violence linked to Al Qaeda and ISIS that has killed thousands and displaced nearly 2 million people in recent years.
---
Early Sunday, Israeli airstrikes targeted a residential neighbourhood in the Syrian capital of Damascus, killing at least five people and wounding 15
---
The UN Security Council's 1267 ISIL (Da'esh) and Al Qaeda Sanctions Committee added 68-year-old Makki to its list of designated terrorists on Monday, subjecting him to an assets freeze, travel ban and arms embargo, after...
---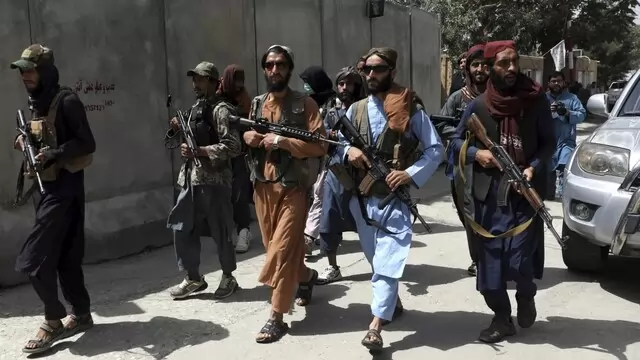 The blast took place around 4 pm local time near the Taliban foreign ministry in Afghanistan's capital Kabul. Though Taliban officially said five have died, a report said there could be up to 20 casualties.
---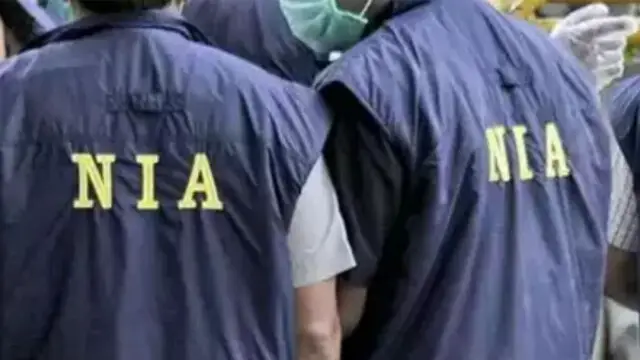 The raid comes as a follow-up investigation following the car explosion on Diwali eve when 29-year-old Jameesha Mubin, a suspected terrorist, was killed after the car he was travelling in exploded in front of Kottai Eswaran...
---
Kolkata Police has nabbed from Madhya Pradesh an accomplice of two suspected Islamic State terrorists, who were earlier arrested in Howrah, a senior officer said on Tuesday.
---