It was a matter of pride that Malayalee nurses were on the frontline of the fight against the pandemic not only in the southern state but all over the world, he said in a Facebook post.
---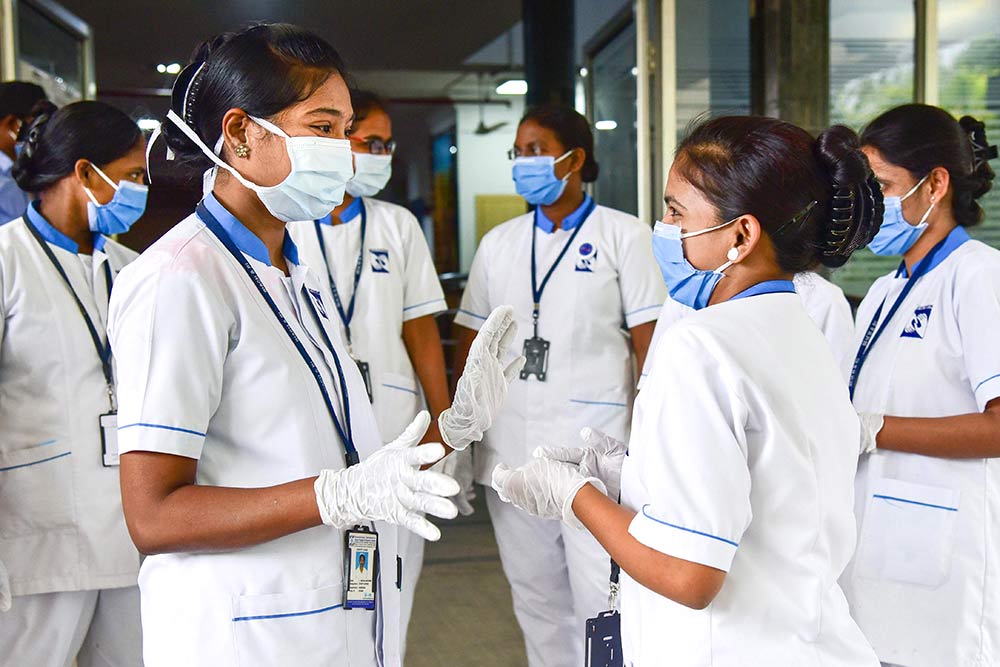 The stories and experiences that nurses have had since the pandemic is beyond compare but the lessons learned are here to stay.
---
International Nurses Day is a day to reiterate our appreciation to all nursing staff for their exceptional work even in the most challenging of situations, he said.
---
International Nurses Day is observed to mark the birth anniversary of founder of modern nursing Florence Nightingale. Prime Minister Narendra Modi praised nursing staff , saying their sense of duty,
---