The condition of another injured was said to be stable, she added. Teams of district administration and forest officials have reached the spot and locals have been advised not to venture inside the forest, the collector...
---
According to Singh, the condition of three of the injured persons is critical and they have been referred to the M Y Hospital in Indore for treatment.
---
At least five people were injured and several vehicles damaged in pre-poll violence in Nagaland, police said.National People's Party (NPP) and LJP supporters clashed in Thonoknyu assembly seat area in Noklak district on...
---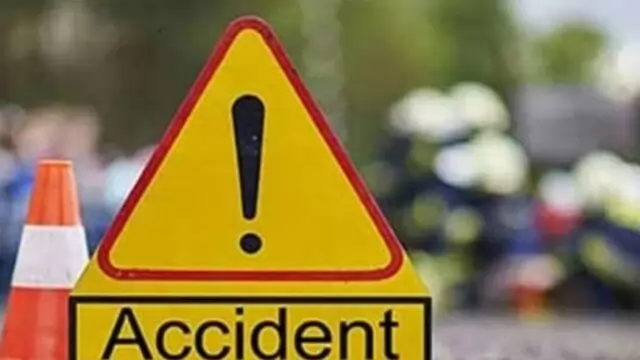 Bangladesh: The bodies of 14 people have been recovered from the spot, while many of the victims were from Madaripur as the bus from Khulna took passengers aboard, the officials said.
---
As the woman refused to go with him, Rana hurled acid at her. Her elder sister, who came to her rescue, also suffered burn injuries. The elder sister's son and daughter were also injured in the acid attack.
---
Godavari Express train was proceeding to Secunderabad here from Visakhapatnam in Andhra Pradesh. No one was injured in the derailment, the officials added.
---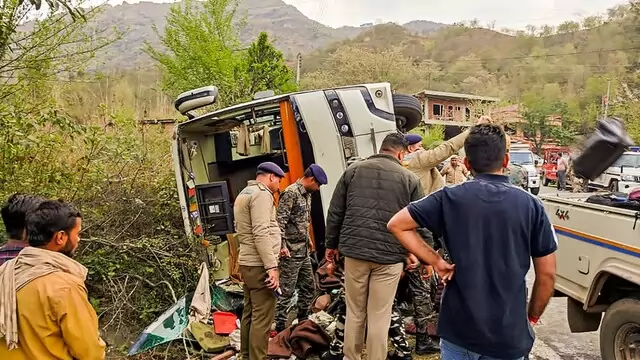 Jammu And Kashmir: The officials said the incident took place on the Srinagar-Jammu national highway in Barsoo area of the south Kashmir's Pulwama district.
---
State Police's Inspector General (Ops) Amol V Homkar said the injured jawan was airlifted to state capital Ranchi where he was admitted to a private hospital.
---