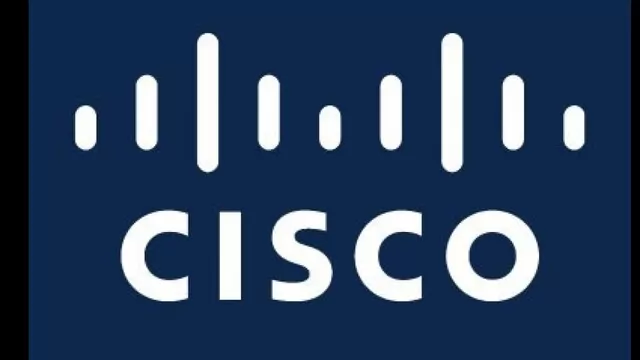 The company is introducing new risk-based capabilities across its security portfolio for hybrid and multi-cloud environments in India
---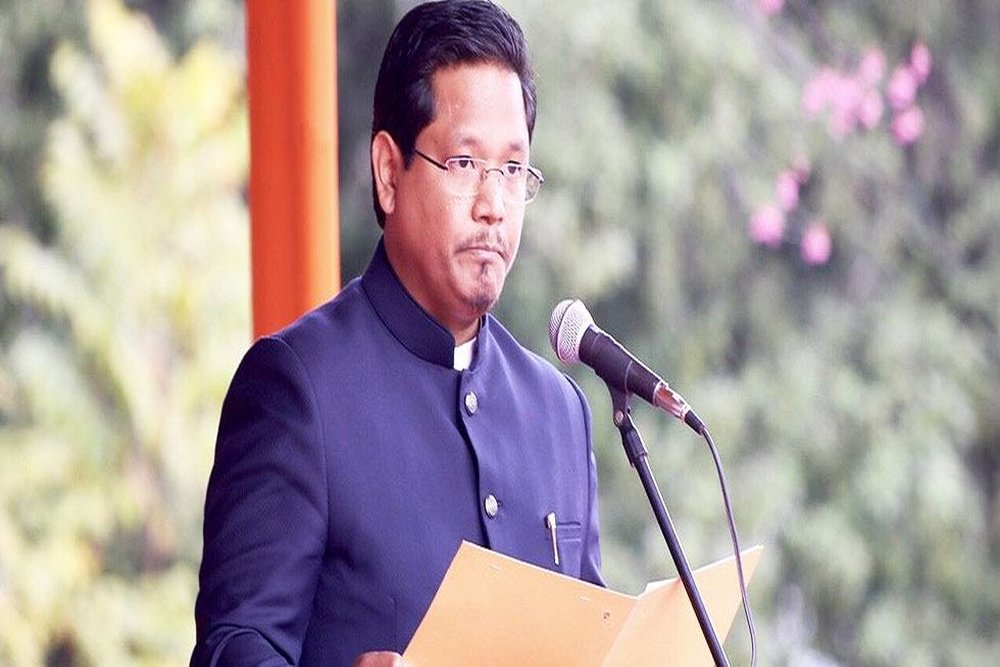 In an interview to PTI shortly after staking claim to form government led by the National People's Party (NPP), its supremo Sangma said he wants to "do things differently".
---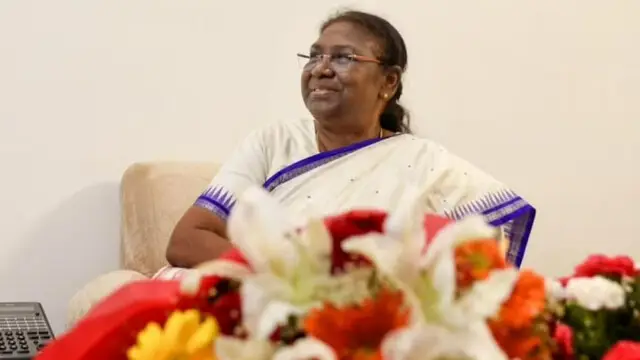 President Droupadi Murmu on Thursday invited Italian companies to make the best use of the opportunities in India and said both nations are committed to achieving economic growth based on rule of law, respect for human...
---
The PM Gati Shakti programme was launched by the government on 13th October 2021
---
Delhi High Court on Thursday said it was amazing that two elected governments have set up Delhi Metro Rail Corporation (DMRC) which now says it has no money to pay the arbitral award to the Reliance Infrastructure-owned...
---
These projects include Gurdaspur-Jammu-Srinagar natural gas pipeline worth Rs 6,931 crore; Chennai-Trichy-Tuticorin Exp project worth Rs 30,502 crore and Marwar industrial cluster worth Rs 922 crore
---
Kejriwal inaugurated the key flyover extension on Monday, bringing relief to commuters waiting for it to open for over two months.     
---
Maharashtra Deputy CM Devendra Fadnavis on Thursday said Mumbai lost out to Bengaluru on the technology front because of poor infrastructure which made the financial capital "unaffordable"
---