On Tuesday, Mumbai recorded eight new cases of Covid-19 that raised the tally of infections to 11,63,940, an official from the Brihanmumbai Municipal Corporation (BMC) said.
---
According to Tuesday's updated data from the Union Health Ministry, there are 405 new Coronavirus infections in India while there are 7,104 active cases.
---
On Monday, Maharashtra's Nashik district recorded 33 new cases of coronavirus that raised its tally of infections to 4,82,721 an official said.
---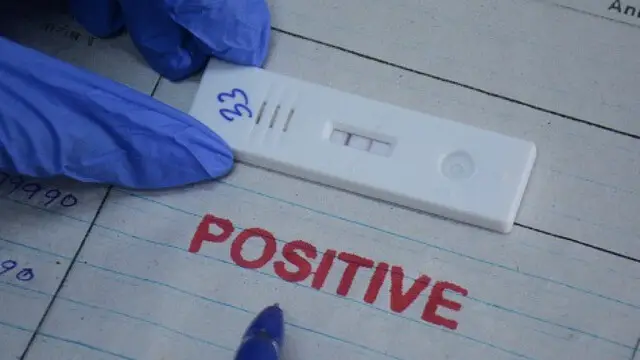 On Tuesday, Nearly 36 million people in Europe may have had long-lasting health problems from coronavirus infections they got during the first three years of the Covid-19 pandemic, the World Health Organization's regional...
---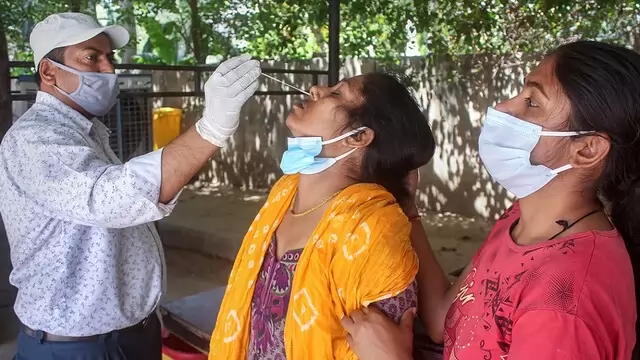 On Wednesday, Mumbai reported 185 new coronavirus infections and zero pandemic-related deaths.
---
On Wednesday, Himachal witnessed a spurt in Covid-19 cases with 255 persons testing positive in the past 24 hours and one fatality, health officials said.
---
According to a Brihanmumbai Municipal Corporation (BMC) official, six new Coronavirus infections were reported in Mumbai on Tuesday, bringing the total to 11,63,919 infections.
---
On Monday, Delhi recorded 115 fresh coronavirus cases with a positivity rate of 7.45 per cent according to data shared by the health department.
---