He said the entire population of the country is having peaceful sleep at night only due to the untiring and uncompromising security provided by these men who sometimes have paid with their lives.
---
The governor hoisted the Tricolour on the occasion in the presence of Banerjee and a host of her cabinet colleagues, senior officials of the state and the three wings of the Indian Armed Forces. 
---
Gandhi, who faced a volley of questions from the media on Singh's remarks on surgical strikes and the Pulwama terror attack, said he and the party completely disagreed with his statement.
---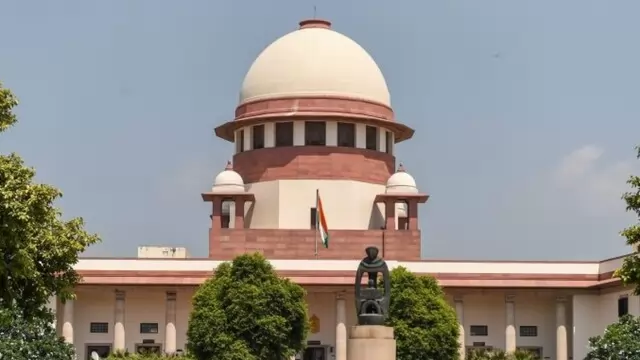 The Ministry of Defence had said that adultery by armed forces officers can cause 'instability' in the military services.
---
More and more of such girls, who come from ordinary and rural background, are seeking a refuge in this one-of-a-kind institute to prepare to fulfil their dream of donning the olive green.
---
An official statement issued here said that the aim of the programme is to motivate the youth of Gorakhpur and surrounding areas and familiarise them with the Indian Armed Forces in general and Indian Air Force in...
---
In the eastern theatre the Army is working on developing villages as model ones to ensure that there is no migration in search of livelihood, he said.
---
Minister of State for Defence Ajay Bhatt, replying to a question in Rajya Sabha, also said the share of procurement from domestic firms has been on an upward trajectory.
---