Ro Khanna, an Indian-American Congressman, believes that House Speaker Kevin McCarthy will invite Prime Minister Narendra Modi to address a joint meeting of the US Congress.
---
The landmark Air India-Boeing deal is a milestone in India's rapidly expanding commercial aviation sector and it will strengthen the India-US bilateral commercial partnership, heads of Amercia's India-centric business...
---
Thanedar, 67, represents the 13th Congressional District of Michigan, which mainly comprises parts of Detroit and its suburbs. He was sworn in as a member of the US House of Representatives early this month.
---
Indian-American Neera Tanden currently serves as Senior Advisor to President Biden and Staff Secretary. She served in both the Obama and Clinton administrations, as well as presidential campaigns and think tanks.
---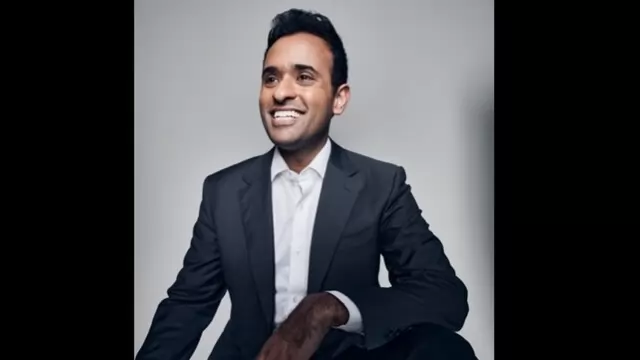 Indian-American Republican and businessman Vivek Ramaswamy is planning to announce his 2024 presidential bid, joining Nikki Haley who is set to launch her campaign on Wednesday
---
The former Governor of South Carolina and US Ambassador to the United Nations said she is still working things out on any potential presidential run.
---
Ro Khanna, an Indian-American congressman, has urged Congress to reverse deregulation policies enacted by the previous Trump administration after the Silicon Valley Bank collapse to prevent future instability.
---
Reddi will complete the remainder of Senator Hawk's term, which expires in 2025. Reddi's committee assignments will be announced in the coming days.
---