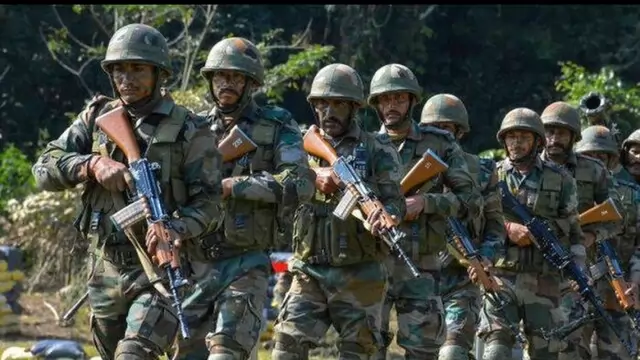 Chief of Army Staff General Manoj Pande said China has accrued significant capacities for force mobilization, application, and sustenance of military operations and maintained the long-pending boundary issue cannot be...
---
Rajya Sabha proceedings were adjourned till 12 noon on Friday as opposition Congress MPs disrupted proceedings over the demand for a debate on the border situation with China.
---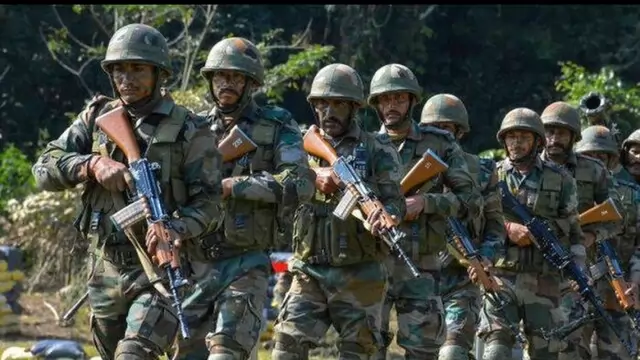 Following the clash between Indian and Chinese troops at Arunachal's Tawang sector, China accused Indian troops of 'illegally' crossing the border and 'obstructing' Chinese troops.
---
Since there is no bilateral or multilateral treaty for collaborative management of the Brahmaputra river between China and India, unilateral projects like Mutou dam have risks of resulting in unequal sharing of water,...
---
The test-firing of the missile from the APJ Abdul Kalam Island off the Odisha coast came amid India's lingering border row with China. However, there has been no official word on the night trials of the missile.
---
BJP MP from Arunachal Pradesh Tapir Gao on Monday said "border incidents" like the one that happened between India and China along the Line of Actual Control (LAC) in the Tawang sector will hamper relations between the two...
---
Tawang Deputy Commissioner KN Damo said BSNL and Bharti Airtel would install 23 new mobile towers to improve connectivity.
---
The UN suggested that India could surpass China as the world's most populous country in 2023. India was the largest contributor to the milestone, having added 177 million people, while China, whose contribution to the next...
---