He also highlighted the strong India-Africa trade which stands at around $100 billion
---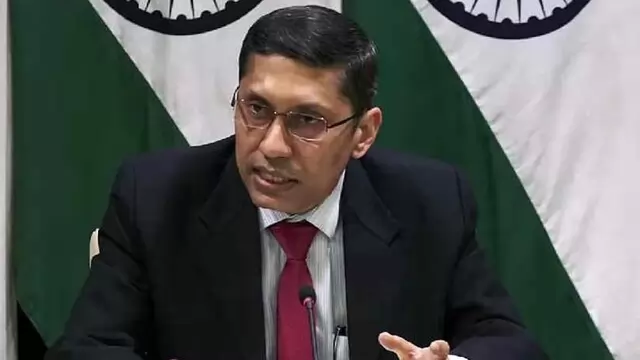 A video of the sailors seeking the government of India's help to secure their release went viral on social media earlier this week.
---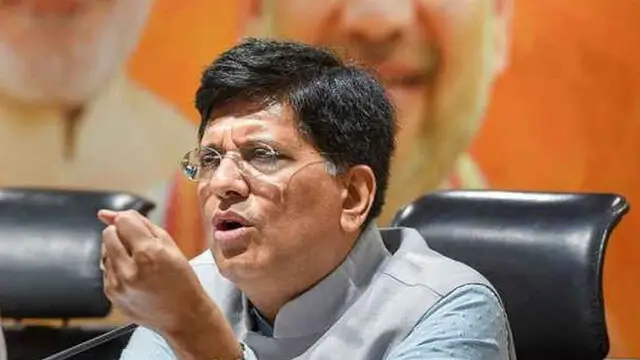 This was stated by commerce and industry Minister Piyush Goyal during his interaction with fifteen ambassadors from several countries of the Africa region here on Thursday.
---
According to the charge sheet filed on November 14 by the Nigerian side in the court, three charges have been levelled against the crew members which comprise conspiracy, evasion of lawful interception, and unlawful export...
---