India currently has three division in men's football – Indian Super League, I-league and I-League 2nd Division. The Indian Women's League (IWL) got birth six years ago.
---
In the day's other Pool B match, Kenkre FC put an end to ARA FC's hopes of making it to the I-League with a 2-1 win over the team from Gujarat.
---
The win took Kenkre FC to the top of Group B standings, which also has Delhi FC, ARA and Corbett.
---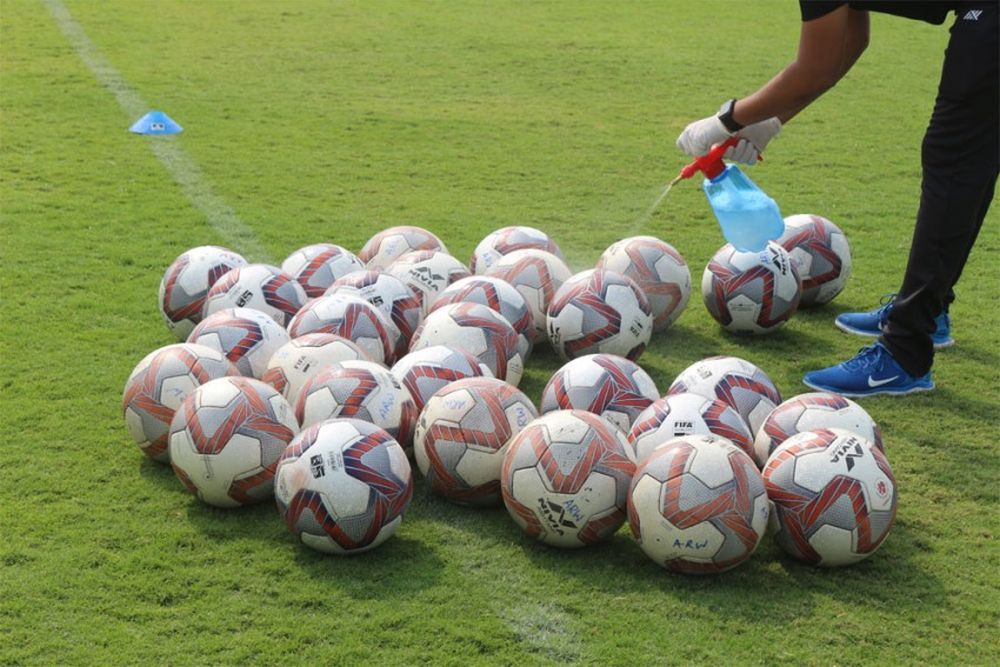 As per the latest update, the fresh outbreak has taken the total number of COVID-19 cases in I-League to 45. This prompted the All India Football Federation (AIFF) to suspend the league for a longer period.
---
The result leaves Madan Maharaj FC with a draw from their first match, while FC Bengaluru United remain on two points from two matches after drawing both their games in Group A so far.
---
This edition of the I-League Qualifiers (I-League 2nd Divisio) will also see as many as seven teams make their debut
---
Ryntih SC dominated proceedings for the majority of the contest, but were left to rue their missed opportunities as Madan Maharaj side held on to snatch a late winner.
---
The format of the I-League will be the same as the last edition but the number of matches will rise from 80 to 114.
---