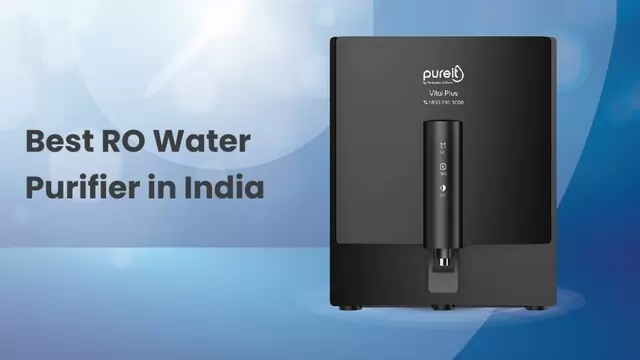 Drinking water impacts our health significantly. The filtration and purification of water purifiers play a major role here. Nowadays, RO water purifiers are earning more popularity for purifying water with a high TDS level....
---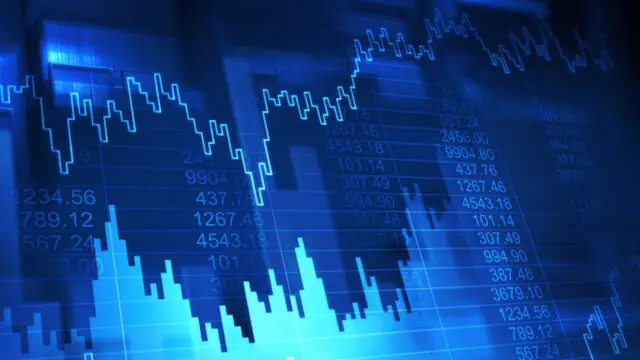 Mirroring the rally in equities, the market capitalization of BSE-listed firms jumped Rs 7,41,534.44 crore to Rs 2,79,85,821.38 crore in the four trading days
---
From the laggards, Tata Consultancy Services (TCS) took the biggest hit as its market valuation tumbled from Rs 99,270.07 crore to reach Rs 10,95,355.32 crore. Shares of TCS dropped last week after the company's June quarter...
---
Hindustan Unilever's revenue from sale of products advanced 16 per cent to Rs 14,986 crore from Rs 12,900 crore during the same period last year
---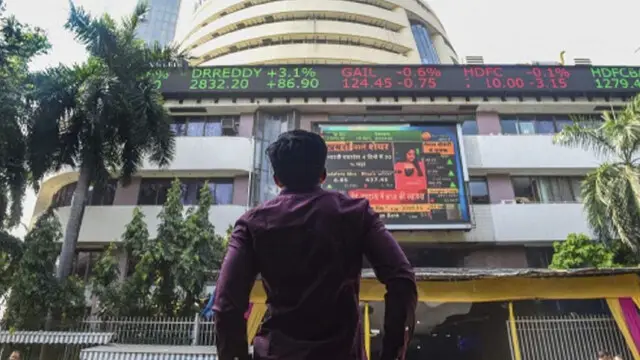 The market valuation of Reliance Industries Limited climbed Rs 17,048.21 crore to stand at Rs 17,14,256.39 crore and that of ICICI Bank advanced Rs 13,861.32 crore to Rs 5,83,261.75 crore
---
From the top-10 pack, Reliance Industries and Tata Consultancy Services (TCS) were the only laggards.
---
Interim dividend of Rs 17 per equity share declared
---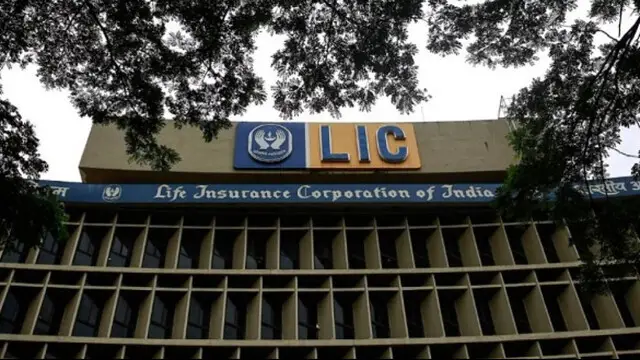 The corporation's shareholding in Hero MotoCorp has increased from 1,83,10,233 to 2,24,91,571 equity shares, or from 9.163 per cent to 11.256 per cent of the paid-up capital of the company
---