The Republicans are investigating suspicious business dealings of US President Joe Biden's son Hunter and allege that the President was also part of the alleged corrupt dealigns.
---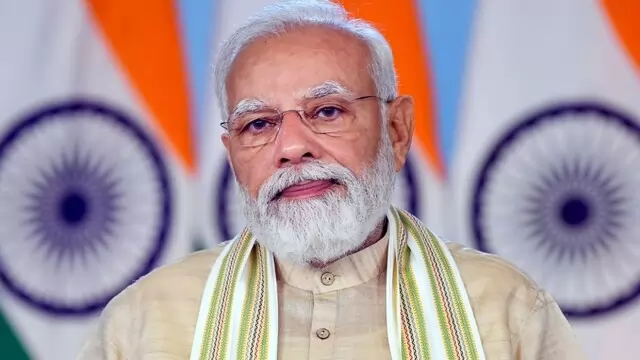 This will be an opportunity to celebrate the enduring friendship between the United States and India, said House of Representatives Speaker Kevin McCarthy.
---
The agreement to raise the debt ceiling between the Republicans and Biden administration is the high point of House Speaker Kevin McCarthy's career. He, however, still faces challenges from the hard-right wing of his own...
---
The leader of the progressive party in Thailand Pita Limjaroenrat had assembled a coalition of parties holding a majority of the seats in the House of Representatives.
---
The deal to lift the US debt ceiling reached between President Joe Biden and House Speaker Kevin McCarthy is facing opposition from hardliners in both the parties, who say too many concessions have been given.
---
'NATO Plus' is a grouping of North Atlantic Treaty Organization (NATO) and five countries, including Australia, New Zealand, Japan, Israel, and South Korea.
---
Thailand court's announcement came ahead of a likely second vote in Parliament on whether to confirm Pita Limjaroenrat as prime minister.
---
Failure to lift the borrowing limit, now $31 trillion, to pay the nation's incurred bills, would send shockwaves through the U.S. and global economy. Even if the US debt default is in place for just one week, 1.5 million...
---