Prateej Sachdev owns Döner and Gyros, and celebrity Ranvijay Singer is his partner in the business. The eatery has specially curated meals for people who follow healthy eating habits. The Dubai-based franchise started in...
---
From high-end hotel services to everything that glitters and sparkles yet is affordable,  Bangkok is the perfect destination
---
As people seek to make up for the winter holidays lost to COVID-19, destinations like Karjat, Lonavala, Vizag, Dharamshala, Udaipur, Manali and Gir are witnessing good demand, apart from traditional popular places like Goa,...
---
The representation by OYO alleges that Federation of Hotel & Restaurant Associations of India's (FHRAI) actions are detrimental to small hotel owners
---
As per industry estimates, recovering from the impact of COVID-19 by the third quarter of 2022-23, the hospitality industry had touched the occupancy of 70 per cent, while the average daily rates had moved up to Rs 7,260 as...
---
Largescale development and concretisation has led to the indispensable asset being over-exploited and has left the low-lying coastal areas at significant risk due to climate change.
---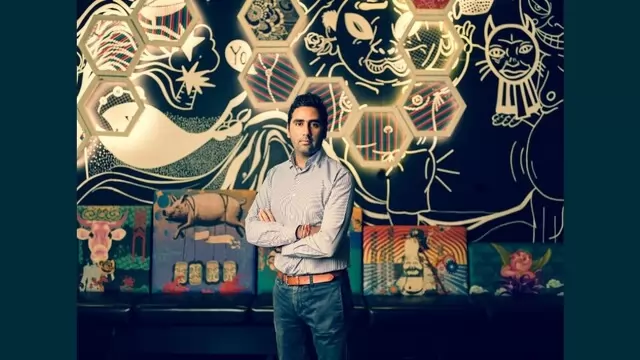 Get ready to spice up your nightlife in Goa, with the introduction of the only Asian-inspired cocktail bar!
---
According to the study, at the individual-level, women employees face more work-life pressure than their male counterparts.
---