The action-packed trailer for 'The Iron Claw' has been released. Written and directed by 'Martha Marcy May Marlene' filmmaker Sean Durkin, 'The Iron Claw' stars Zac Efron as Kevin Von Erich.
---
The trailer of the upcoming film 'Argylle', which was unveiled on Thursday, is as dynamic and wacky as it could get. The trailer begins with a dance-off between Henry Cavill and Dua Lipa before they're thrown into...
---
The trailer of the next movie in the Ant-Man franchise has finally debuted for Marvel Studios. The film is all set to hit theatres on February 17, 2023.
---
Actress Ophelia Lovibond, who received a lot of positive response to her work in the first season of the streaming series 'Minx' and is now all set to enthral the viewers with second season of the show, has shared that...
---
Danny Huston has boarded the cast of Hollywood veteran Kevin Costner's upcoming directorial "Horizon".
---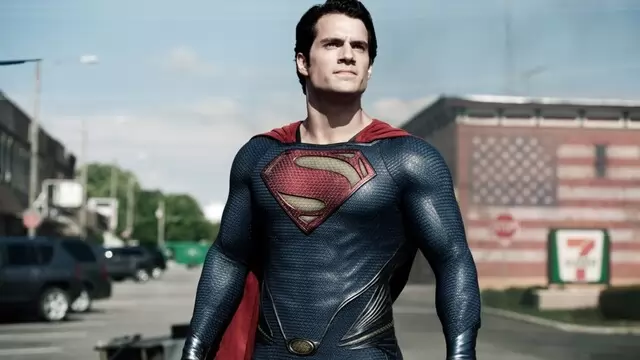 "I wanted to make it official that I am back as Superman," wrote Henry Cavill after people watched his cameo in 'Black Adam'.
---
Director James Cameron made a surprise appearance in Los Angeles genre festival 'Beyond Fest' for a Q&A about his film 'The Abyss' after a screening of the film's seldom-seen two-hour and 51-minute Special...
---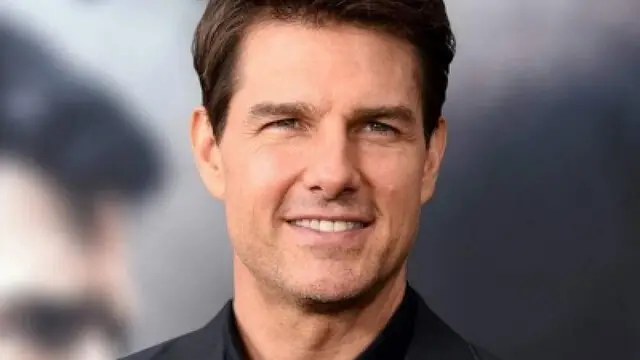 After doing every possible daredevil stunt on the Earth, real life action star Tom Cruise could well be off to his next destination - this time the International Space Station.
---