Raja Kumari dominates the Wireless Music Festival in Abu Dhabi. She opens up about how she is glad that she got to be on the main stage to open for artistes.
---
ZZ is one of those rare talented beings who, despite being a part of a highly competitive industry, carved his own unique niche not just as a rapper but also as a songwriter, producer and artist.
---
Grammy-nominated rapper Raja Kumari has been always known for her great sartorial choices. Here are a few reasons why we absolutely love Raja Kumar's fashion game.
---
American rapper Snoop Dogg is spilling the beans on what constitutes a successful marriage. He shared that the secret to a happy marriage is being a 'yes-man' and always giving his other half what she wants.
---
Hiphop girl group XG has released their performance video for their third single, 'Shooting Star'.
---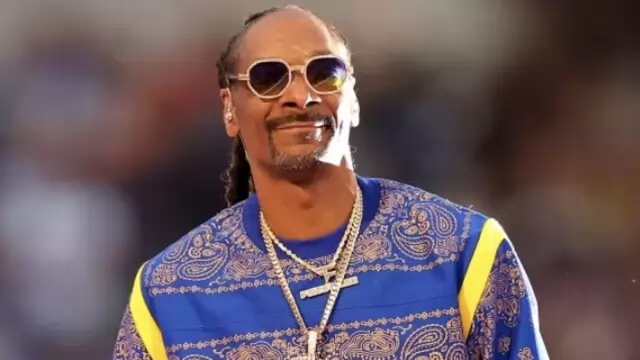 Rapper Snoop Dogg smokes up to 150 marijuana joints a day, according to his professional "blunt roller".
---
The music video of "Left Right", the track from the third single of the Hip-Hop/R&B-inspired Japanese girl group XG, was released on Monday. The track features repeating synth loops and trap beats with a Hip-Hop/R&B vibe.
---
Grammy-winning rapper, producer and actor Coolio, best known for his 1995 hit 'Gangsta's Paradise', has died aged 59.
---